May 18, 5 PM EEST - Event has ended

Mindspace Victoriei, Bucharest

We are thrilled to invite you to an open talk with James Lewis, one of the most widely acclaimed thought leaders in Thoughtworks. This is a special opportunity to meet him in person at an event organized by Thoughtworks Romania. 

An internationally recognized expert on software architecture and design, James Lewis was one of the pioneers of the newly emerging Microservices architectural style, back in 2014. These days, James' primary consulting focus is helping organizations with technology strategy, distributed systems design, and adoption of SOA.

Let's welcome James and do our best asking him everything there is to know about architecture! He surely enjoys a good challenge!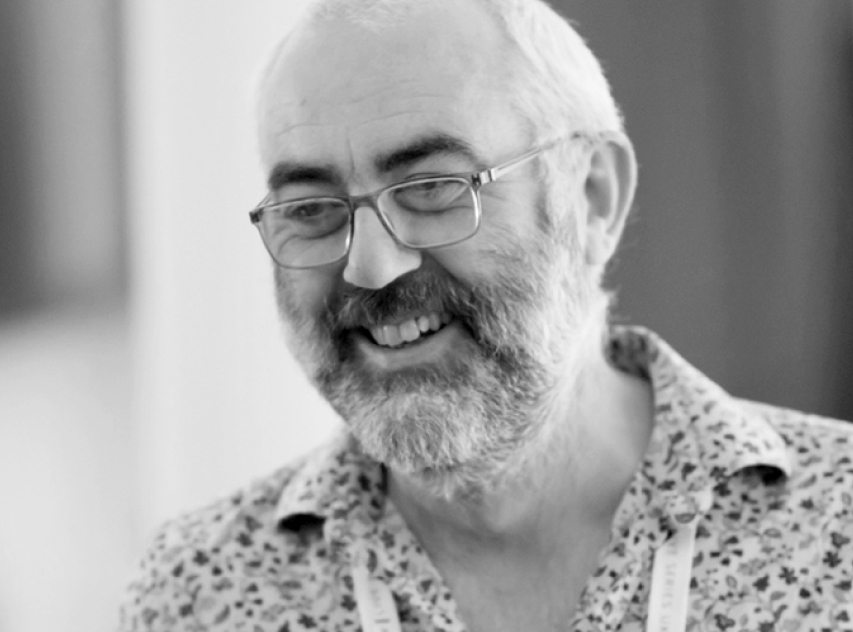 James is a Software Architect and Director at Thoughtworks based in the UK.

He's proud to have been a part of Thoughtworks' journey for fourteen years and it's ongoing mission of delivering technical excellence for its clients and in amplifying positive social change for an equitable future.

As a member of the Thoughtworks Technical Advisory Board, the group that creates the Technology Radar, he contributes to industry adoption of open source and other tools, techniques, platforms and languages.
Event schedule
5:30-6:30
Tech Talk
James Lewis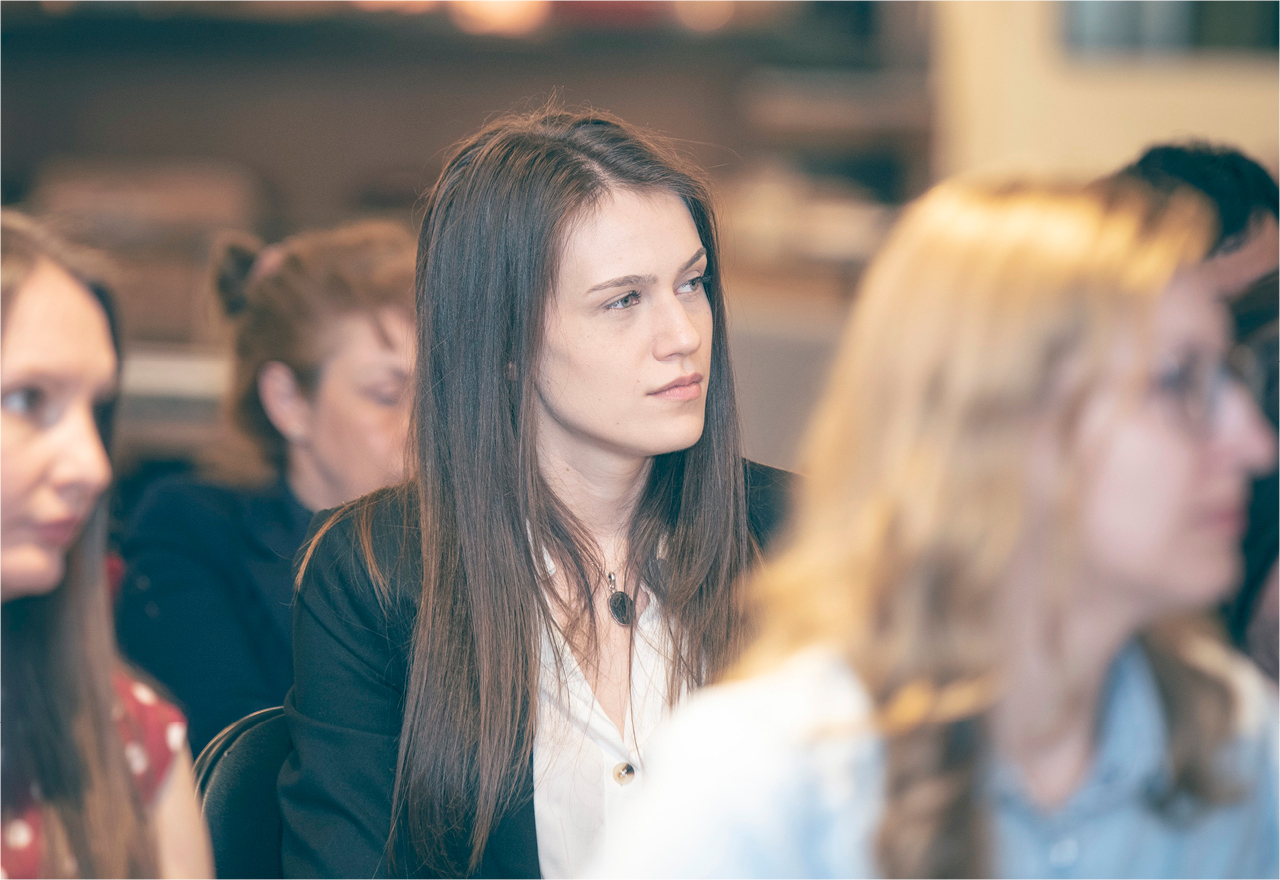 James has left the building, but his knowledge, humor, spontaneity and charisma still stay with everyone in the audience.

Hearing him speak, It seems so easy to become a Thoughtworks evangelist without even knowing it. That's probably because he simply talks about what drives him, about the technologies that he has passionately helped develop and the positive impact they can have on our lives. 

It was a great pleasure and honor to have James Lewis with us for the first in-person event hosted by Thoughtworks Romania and we're looking forward to new opportunities to meet him again.  Thank you, James! And thank you to everyone who joined us for the first meeting in the Five o'clock tech series!