Data Mesh is a paradigm shift in big analytical data management that addresses some of the limitations of the past paradigms, data warehousing and data lake. Data Mesh is founded in four principles: "domain-driven ownership of data", "data as a product", "self-serve data platform" and a "federated computational governance".

In this talk Emily and Zhamak will talk about data platforms in a mesh architecture. They will cover topics such as what does it take to make data sets independently understandable? How do we empower individual domain teams to deliver data products, while lowering their cognitive load? How do we build a platform that enables data generalists and reduces the need for specialization?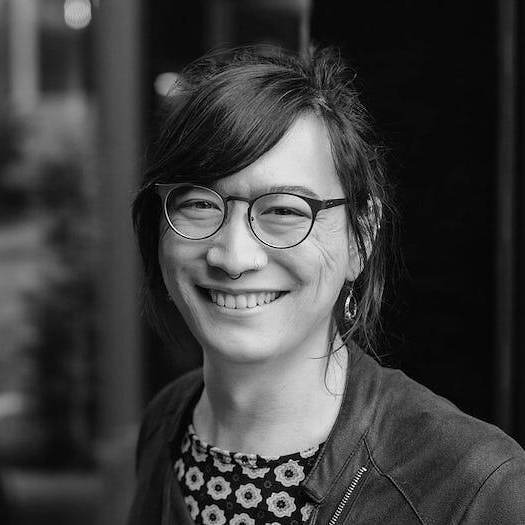 Emily Gorcenski 
Head of Data & AI, Thoughtworks Germany
Emily Gorcenski is lead data scientist at ThoughtWorks. Emily has over 10 years of experience in scientific computing and engineering research and development.
Her background is in mathematical analysis, with a focus on probability theory and numerical analysis. She's currently working in Python development, though she also has experience with C#/.Net, Unity3D, SQL, and MATLAB as well as statistics and experimental design. Previously, she was principal investigator in a number of clinical research projects.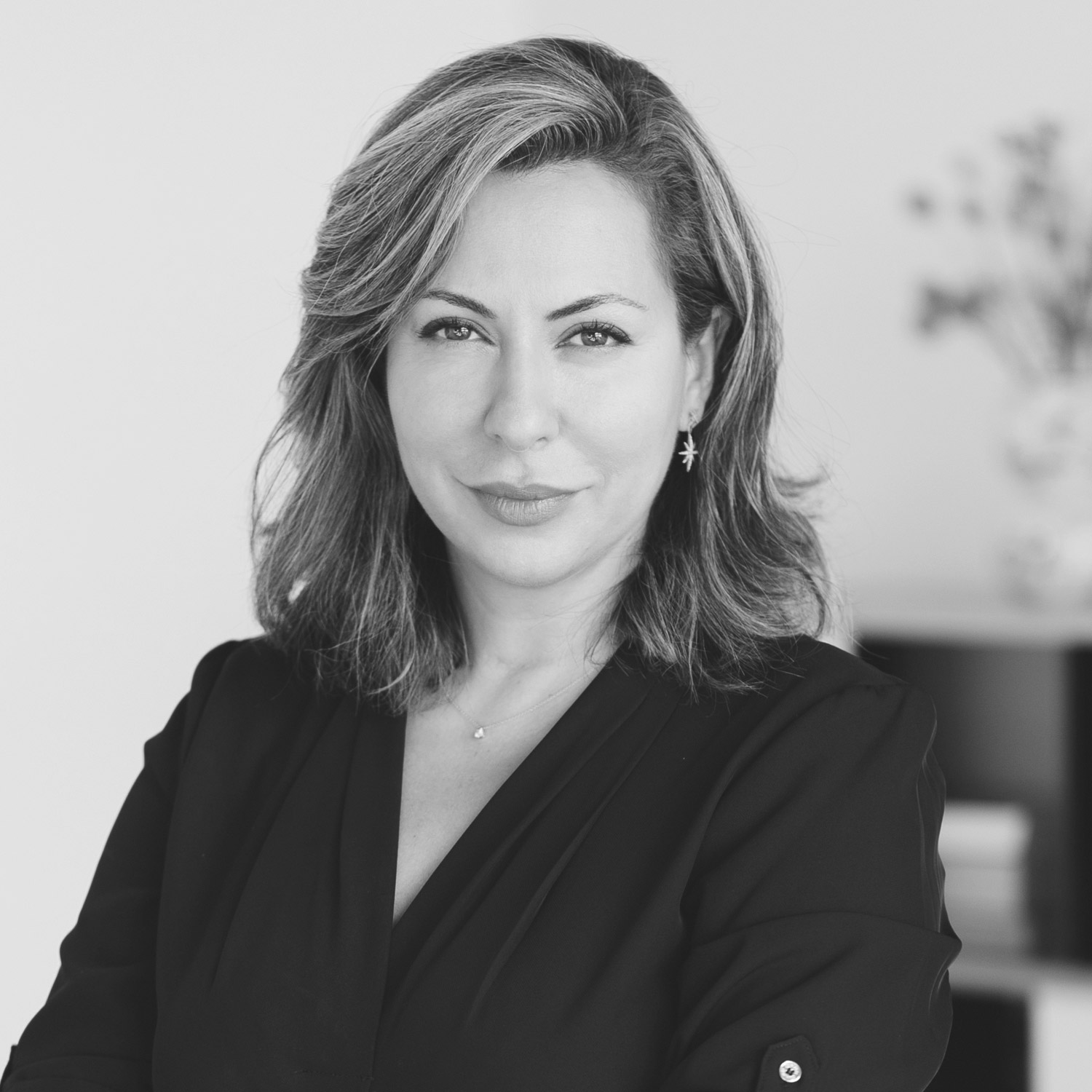 Zhamak Dehghani
Director of Emerging Technologies, Thoughtworks, North America
Zhamak Dehghani works with Thoughtworks as the director of emerging technologies in North America, with a focus on distributed systems and big data architecture, with a deep passion for decentralized technology solutions - the foundations for democratization: data mesh, decentralized trust and identity, and networking protocols.
She founded the concept of Data Mesh in 2018, a paradigm shift in big data management toward data decentralization, and since has been evangelizing the concept with the wider industry.