Please join us for an intimate leadership roundtable series discussing the key components of successfully transforming your engineering organization. This virtual series is invite-only and will include a small group of carefully curated industry leaders for a learning and sharing discussion.
How to double your digital engineering productivity and effectiveness
January 18, 2023
12:00 - 1:00 pm ET
Is your engineering organization utilizing its full capability? Most are utilizing less than 30%. 
Join us to discuss how your organization can drive unambiguous quarter-over-quarter improvements in digital efficiency and effectiveness. Topics include:
What are the "hidden" sources of friction and waste hampering your engineers' productivity every day?

Can you measure engineering productivity? If you can't, then how can you improve it?

How do "elite" organizations structure for engineering effectiveness against the common organizational silos that impede systemic improvement?

How can you demonstrate the value of an engineering effectiveness initiative? Is it an initiative at all or new business as usual?

How is it possible to leverage the current economic environment as a slingshot for future success?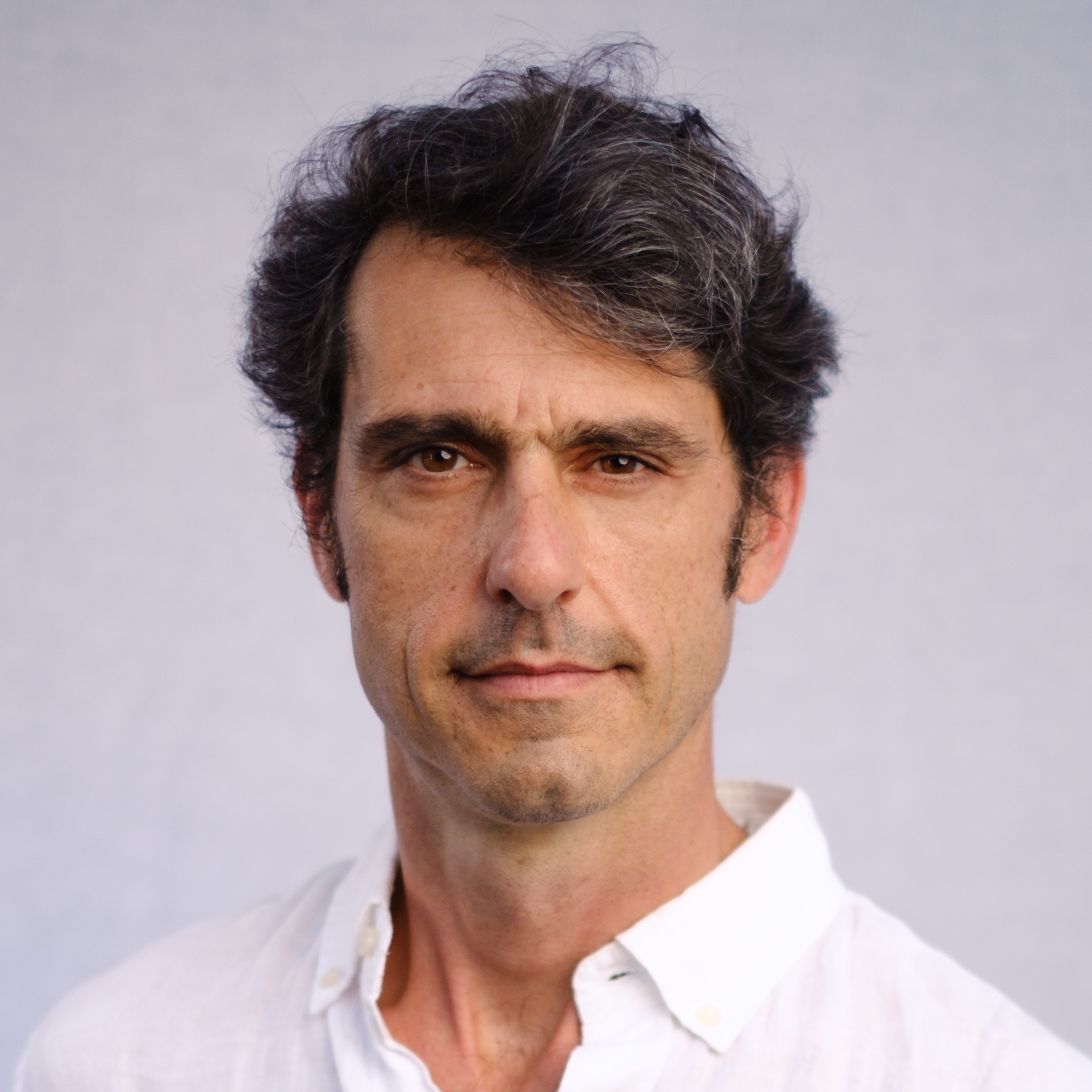 Roundtable series host
Ryan Murray
Executive Technical Director, Client Solutions, Thoughtworks

Ryan is the Executive Technical Director of Thoughtworks Client Solutions group, where he focuses on creating strategic, transformational solutions that bring together our wide ranging capabilities in product, architecture and technology strategy and delivery.  He focuses on value-driven, measurable solutions and the strategy, organizational strategy and change leadership needed to execute on them.  
Ryan's current focus is bringing together Thoughtworks' broad experience in platform engineering, DevOps, developer experience, domain-driven architecture and organizational change management into a "strategy-led, implementation driven" engineering effectiveness solution. Thoughtworks' approach makes visible and measurable the real sources of friction and waste that lead to ballooning cloud and engineering costs, slow time to market, and attrition of already scarce talent.  
Ryan has over 25 years of global consulting and technical experience in the U.S., Europe and the MENA region.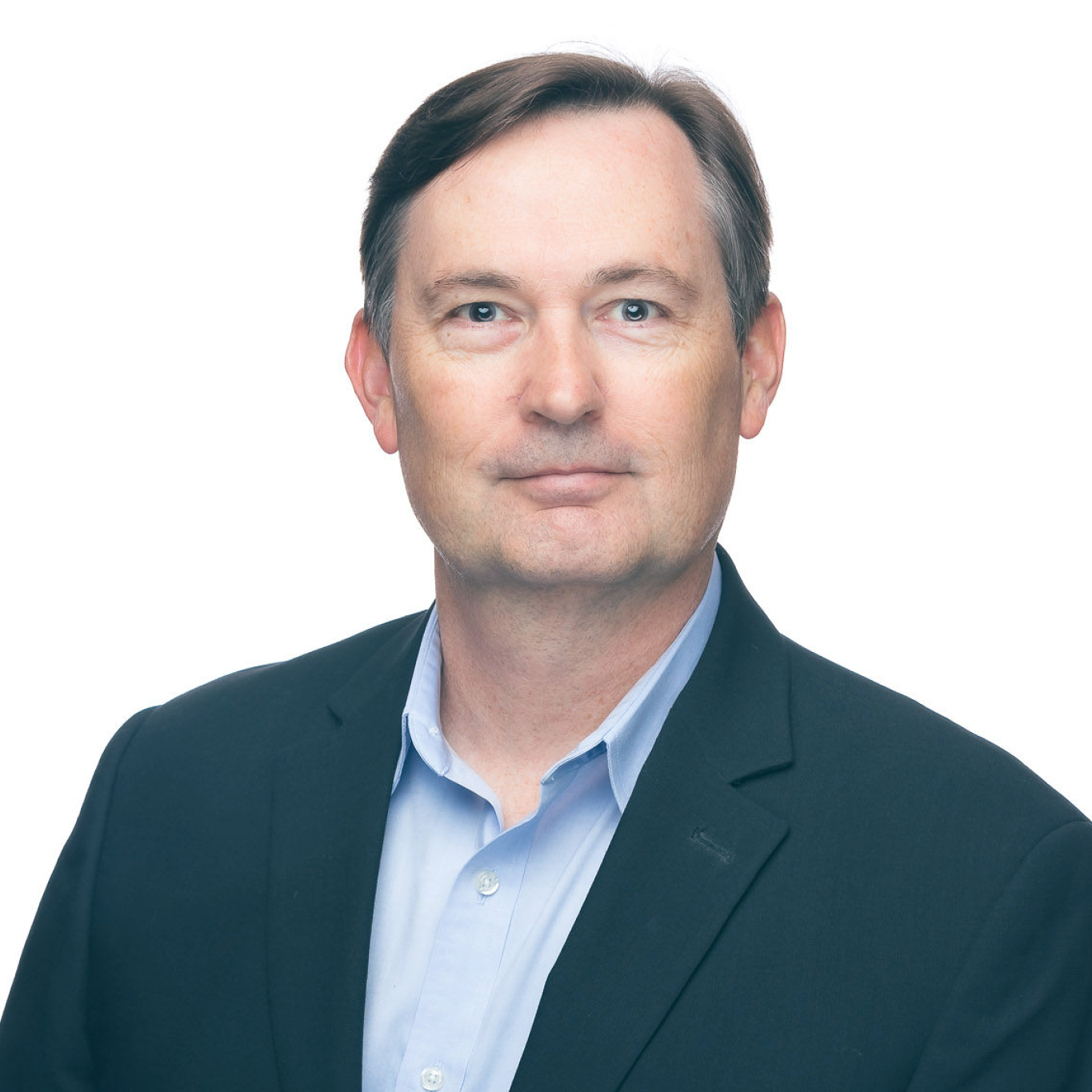 Session co-moderator
David Robinson
Digital Transformation Partner, Thoughtworks
David is passionate about creating more human organizations that deliver extraordinary customer value through technology. In 2015 he joined Thoughtworks as a Principal Consultant in North America because he believed it was an organization that would enable him to have a positive impact on the world. 
In 2019 he authored EDGE: Value-Driven Digital Transformation. The next year, he became a Digital Transformation Partner, where he helps our clients envision and execute digital transformation to maximize the value they bring to their customers.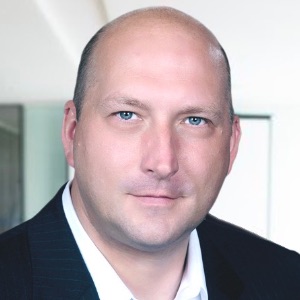 Session co-moderator
Rick Kick
Head of Enterprise Modernization, Platforms and Cloud, NA, Thoughtworks
Rick heads the Enterprise Modernization, Platforms and Cloud service line for Thoughtworks North America. He oversees a team of experienced technologists developing and delivering modern application development services including application modernization, cloud native application delivery, and business capability platform services. 
Rick is a former CIO with over 25 years of technology experience leading global teams that deliver and support technologies which enable and drive digital organizations.