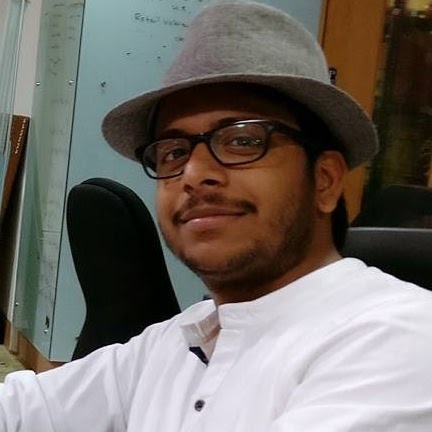 Sukreet Roy Choudhury
Technologist
I joined Thoughtworks as a graduate consultant in 2015. Being new to the corporate world, I quickly learned how to navigate the world of enterprise technology and transformation. A techie at heart, I have played the roles of a Developer, Business Analyst and a Trainer.

I enjoy solving complex business problems and am always looking for new challenges. I have worked in the payments and rewards, and the healthcare space and have contributed to open source communities like OpenMRS and Bahmni.

I am passionate about XP Practices and how they are not restricted to software development alone. I believe in the value of Thoughtworks' cultivation culture. In my free time I go for a swim or long bicycle rides.