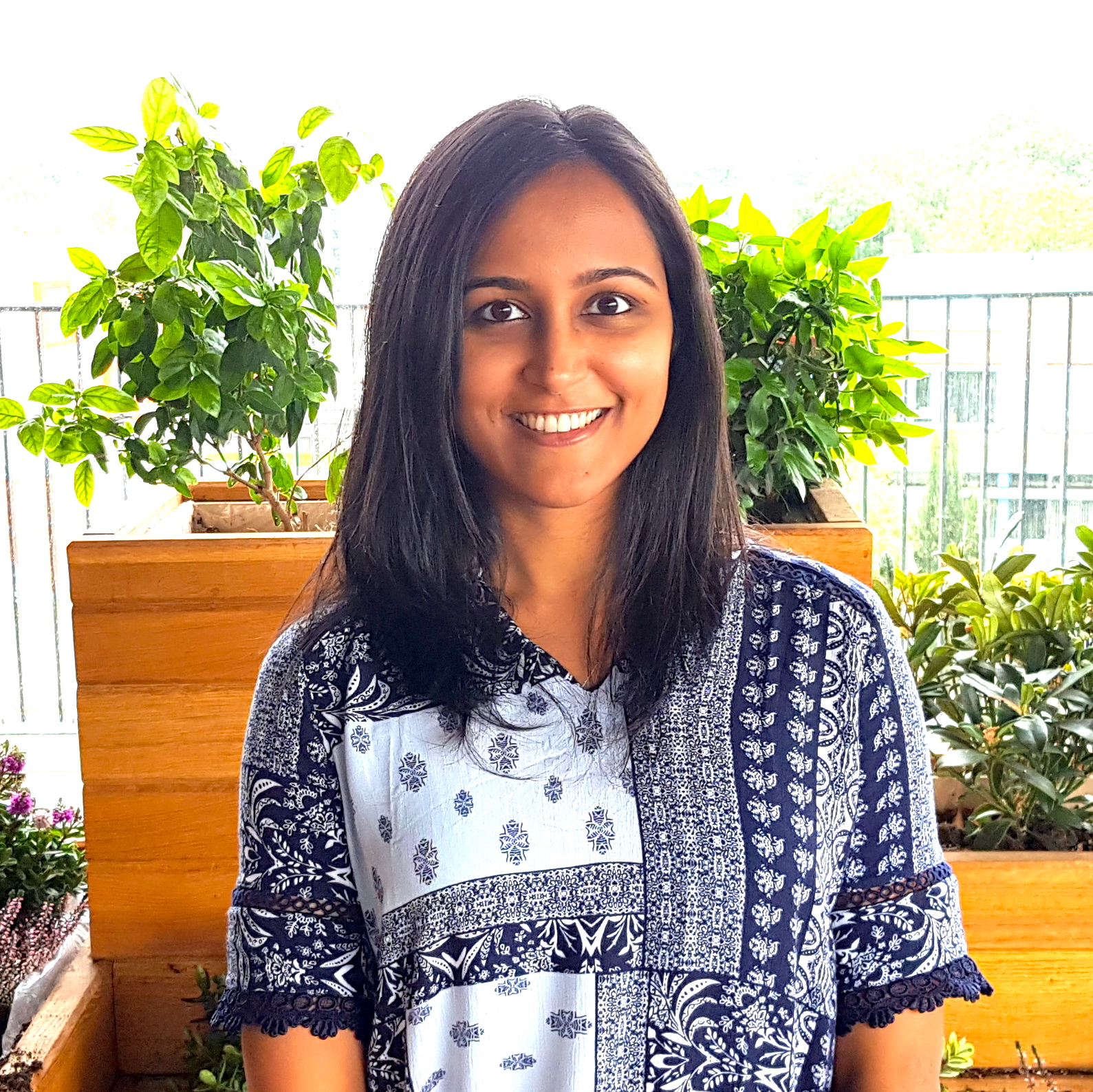 Shraddha Surana
Data Scientist
I am a data scientist, AI researcher and a thought leader who is passionate about developing new AI models and also debunking popular AI myths. Having worked in various domains like Astrophysics, Life Sciences, Drug Discovery, Retail and BFSI, I consider myself a multi-domain data scientist. 
I have worked on various projects that involve data intensive computing, price optimization, predicting customer churn, natural language processing and understanding, chat bots, deep learning and Generative AI.
Analytical thinking, drawing out clarity and structure, figuring out how different people can productively work together, mentoring, spotting relevant patterns and issues and creating alternate ways to proceed are some of the strengths that I leverage - especially in my current research oriented work where there is a lot of ambiguity to deal with.
In my role as the Global Data Community Lead, I like getting the community together and catalyzing various functions with people's inputs. I am an experienced international conference speaker and have published papers in various journals and conference proceedings (ORCID: 0000-0002-3009-3178). 
My current passion is to create AI models that can reason.