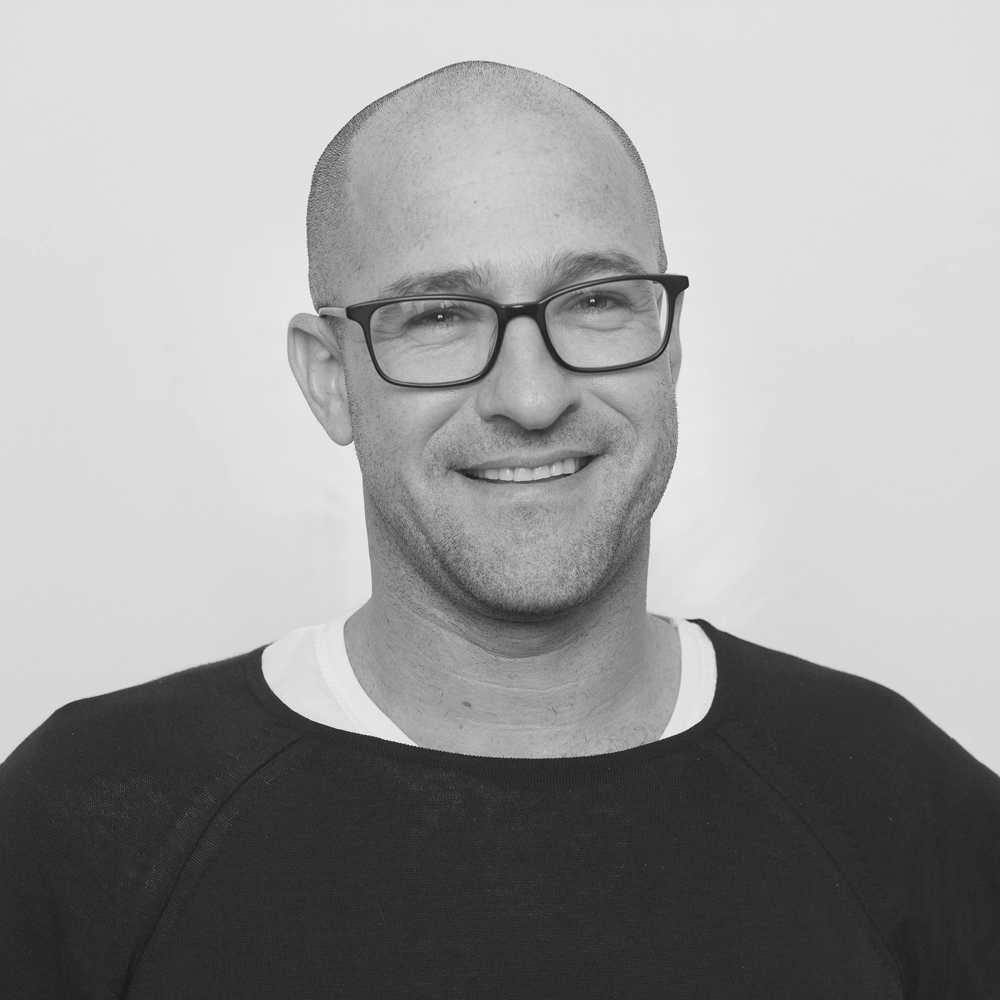 Itay Ziv
Lead Experience Design Consultant
I am passionate about helping people work together to achieve their mutual and individual goals, whether they are representing an organisation or an end user.
With 15+ years of experience over multiple organisations and 8 different countries, I bring the ability to identify the cultural-structural nuances that may create or overcome the barriers to change. 
Since I joined ThoughtWorks in the UK in 2018 as an Experience Designer, I've supported startups, scaleups, enterprise and government organisations to deliver value to business and their customers.
I live in London with my wife, daughter and cat.