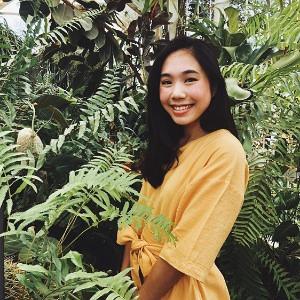 Anna Krairksh
business analyst
Anna is a Business Analyst at Thoughtworks Thailand. As a Business Analyst, her role comprises analysis and story-writing, iteration management, occasional user testing, requirement gathering with stakeholders and inception facilitation. Prior to joining Thoughtworks, she was working with one of the top banks in Thailand.
Anna is passionate about, service design, process improvement and creating products that people will not only like to use-but love to use!
During her free time, Anna enjoys pilates, yoga, reading, traveling and tending to her indoor garden.