The challenges of the pandemic have created a massive impetus for enterprises to modernize their legacy estates, as companies ramp up technology investments in response to shifting commercial and organizational realities. But it takes more than bigger budgets and new infrastructure to succeed, and see the modernization process through. In this issue of Perspectives, Thoughtworks experts with deep experience tracking transformation on the ground answer the big questions that can prevent enterprises from evolving for the better.
Boards of directors responses to pandemic-related disruption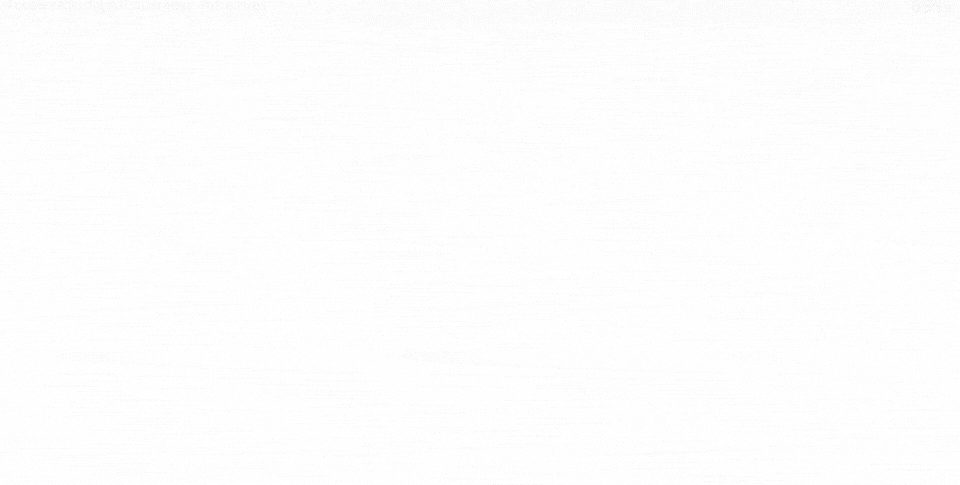 1. This seems like a huge task and our systems are complicated. Where do I start?
Unfortunately, in modernization, there is no universal playbook. The critical first step is defining the main business purpose modernization is designed to serve, whether it's profitability, customer experience or simply the ability to respond to trends faster. This 'why' should be the foundation for a strategy and execution roadmap that's closely connected to the business's strategic priorities, and outlines concrete steps to tackle change on a number of difficult fronts.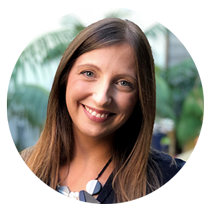 "If you don't have a plan to manage the changes in your organization alongside the system changes, it's highly likely that you'll fail, because that's what really gets in the way. People can both intentionally and unintentionally put the brakes on a modernization effort."
Rachel Laycock
Global Managing Director of Enterprise Modernisation, Platforms, and Cloud, Thoughtworks
2. Does modernization mean replacing everything? 
One big part of modernization is learning when to let go of old systems and ways of working. Equally important is identifying where legacy processes and architecture represent important business assets, and need to survive the journey intact. 'Lift and shift' is the approach enterprises are often urged to adopt, but often falls short compared to a 'Goldilocks'-like balance that marks a clean break from the past without requiring everything to be rewritten from scratch. 
Patterns of cloud migration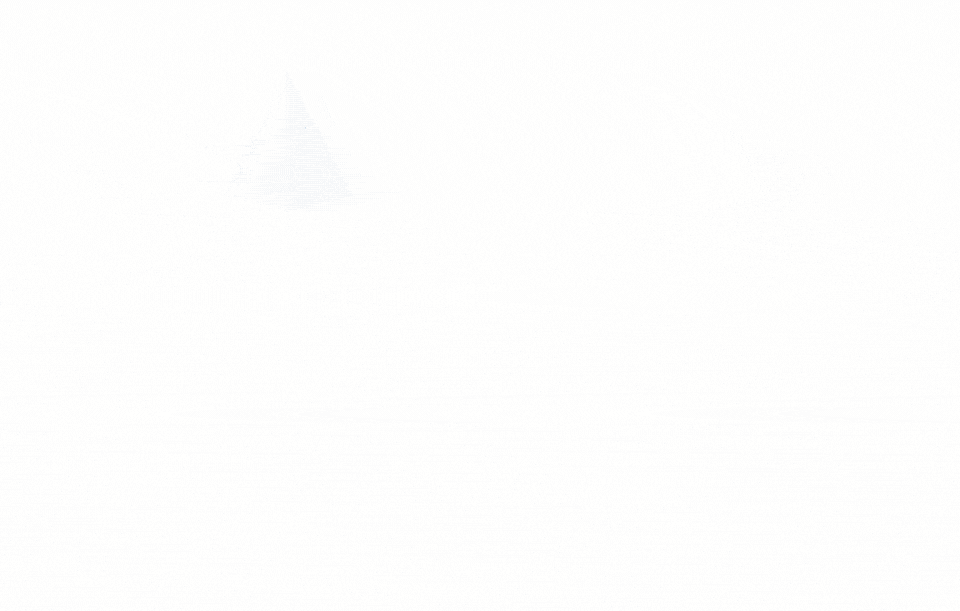 3. I can't necessarily keep investing in the latest, greatest technology – how am I supposed to keep up?
It's closely identified with things like cloud computing, but modernization is better understood as a collection of capabilities rather than a specific solution or architecture. That means the modernization race won't necessarily go to the firms who invest the most in emerging technologies, no matter how potentially groundbreaking those solutions are. Rushing to adopt the 'coolest' new tech can be counterproductive if the rest of the organization isn't ready.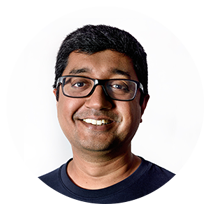 "The key differentiator for most organizations isn't technology, but getting timely access to information that they can trust to group, analyze and understand their performance – not just commercially, but in terms of internal operational metrics, so they can proactively take steps to mitigate risks or identify new opportunities."
Ashok Subramanian
Head of Technology, Thoughtworks UK
4. How is this going to impact my teams – and how do I get them on board?
By far the biggest threat to modernization programs is the failure to plan for people and organizational, as well as technological, change. Efforts to transform can meet with unexpected resistance because they're perceived by entrenched teams as a threat. Getting reluctant talent on board requires more than just constant communication. Business leaders need to make an active commitment to developing skills as the organization evolves, so everyone has a role, and stake, in the results.
Six Barriers to Scaling Digital Initiatives

5. How do I know I'm succeeding – and when is it okay to stop?
Modernization represents a long-term commitment, and even the best strategies will need to be measured, challenged and reworked as priorities and external conditions shift. Along the way, progress will be evident in many different ways, from lower running costs to greater efficiency, happier customers and higher rates of innovation. The ultimate outcome is the embedding of flexibility and resilience deep within the organization's DNA, at a time when both traits have never been more necessary.
An enterprise modernization scorecard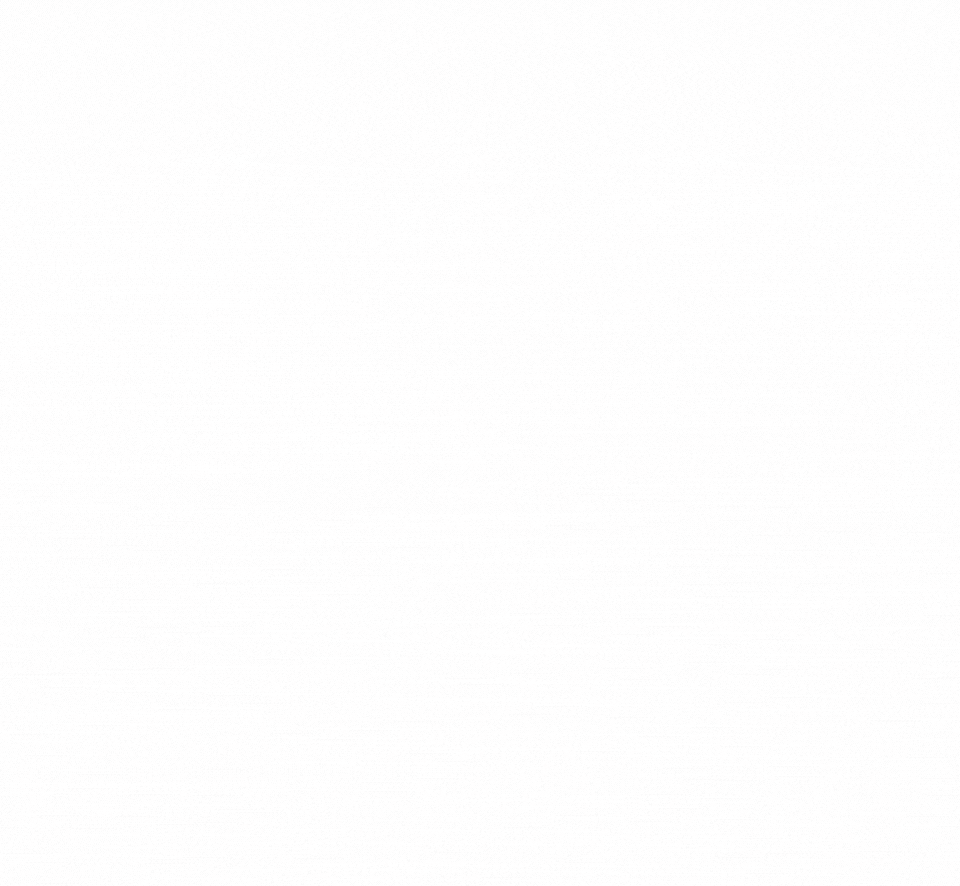 Perspectives delivered to your inbox
Timely business and industry insights for digital leaders.
The Perspectives subscription brings you our experts' best podcasts, articles, videos and events to expand upon our popular Perspectives publication.