Intro: Expectations and realities


The Internet of Things (IoT) has seen remarkable growth as more businesses look to leverage connectivity and data to drive efficiency, automate critical operations and enhance visibility over their assets. 
Yet by some estimates, nearly a third of IoT projects fail to make it past the proof of concept stage; a particularly alarming figure considering the steep financial and reputational costs that can accompany IoT failures. This edition of Perspectives explores where IoT projects most often go wrong - and the steps enterprises can take to ensure they deliver.
Reasons for IoT Failure in POC Source: Microsoft IoT Signals
i. Establishing a business case
The IoT can do some amazing things, but it's not necessarily a fit for every organization. For every high-profile success story of a 'smart' vehicle or fully-networked factory, there are cases where connected devices have done nothing more than introduce complexity. To ensure IoT isn't a 'solution in search of a problem,' businesses need to identify specific areas of IoT opportunity.  
Is the IoT right for me? A business checklist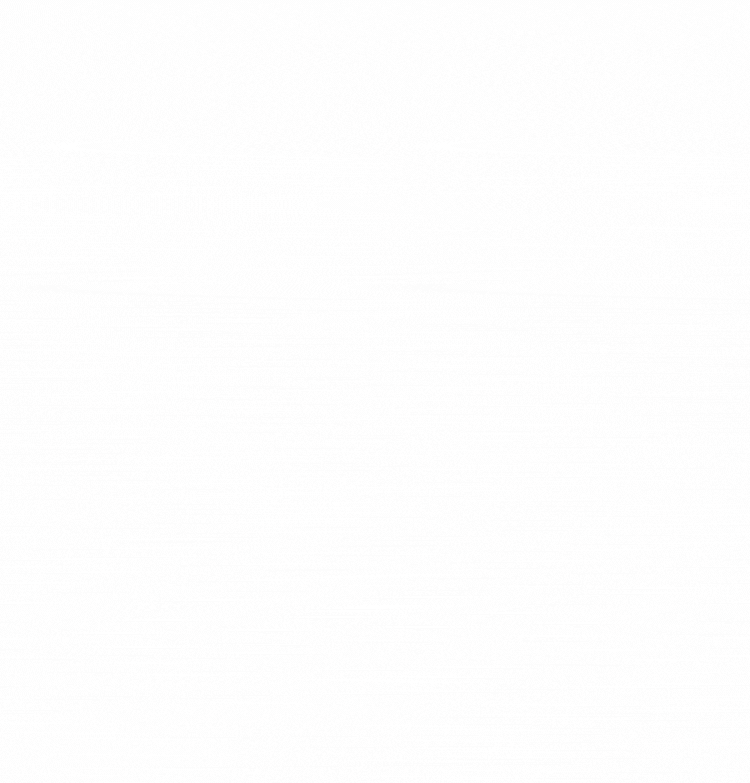 ii. Design and implementation 
Gear and technological know-how are important. But culture plays an equally (if not more) critical role in successful IoT implementations, which inevitably rely on a number of delicate factors coming together. By ensuring the IoT is tailored to serve tangible business goals, being realistic about the challenges posed by varying standards, and paying close attention to the software development process, companies can cultivate the kind of organization-wide buy-in that positions projects to create long-term impact.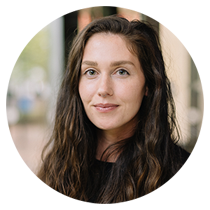 "If you have a platform that is actually usable, that enables developers to deliver quickly and with confidence the solution will work as intended in the real world and will be secure, it allows the business to stop focusing on technical problems and start thinking about what they really want to get out of their IoT projects."
Stefanie Grewenig
Lead Developer, Thoughtworks
iii. Facing up to the security challenge 
Unless security is an immediate and pressing priority, the potential vulnerabilities the IoT introduces may far outweigh any benefits to the business. Connecting sophisticated machines and sharing critical data can have real-world consequences, and most consumers know it. The key is to be conscious of privacy and security concerns from the very beginning, to boldly confront potential weak spots and to practice the positive habits already ingrained into so many other technological interactions. Rather than perfection, the aim should be effective risk management. 
OWASP IoT Top 10 List of Security Vulnerabilities


iv. The next stage of the IoT 
The rise of 5G may be a great technological leap forward for the IoT – but won't necessarily substantially impact the case for business adoption. According to IoT experts, the real prize may be a shift towards more standardized application development and interoperability, which could prompt a proliferation of new business models as forward-looking enterprises move to make their products and services part of a broader ecosystem of solutions. Some of these new models will be planned – but the best may just happen by accident.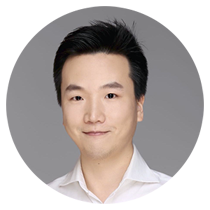 "What you couldn't do in the past will become feasible. You can't do genuinely real-time remote control with 4G, but (with 5G) there are application patterns that will make it possible. People really won't have to go work in the field anymore. Because you'll be able to get VR, construct alternate realities and have real-time control, working remotely will be just like being there."
Chen Zhu
IoT Director, Thoughtworks China
Perspectives delivered to your inbox
Timely business and industry insights for digital leaders.
The Perspectives subscription brings you our experts' best podcasts, articles, videos and events to expand upon our popular Perspectives publication.