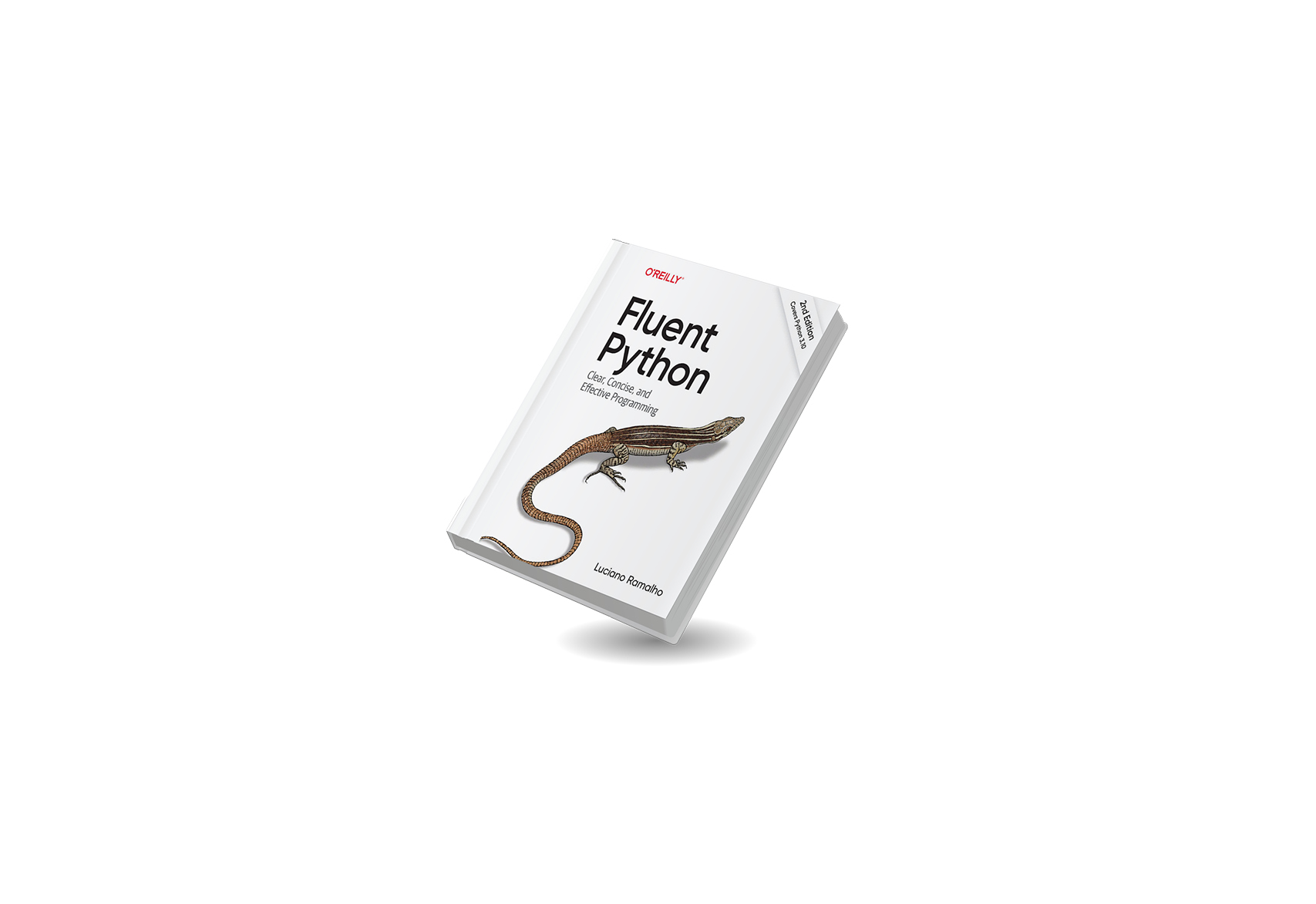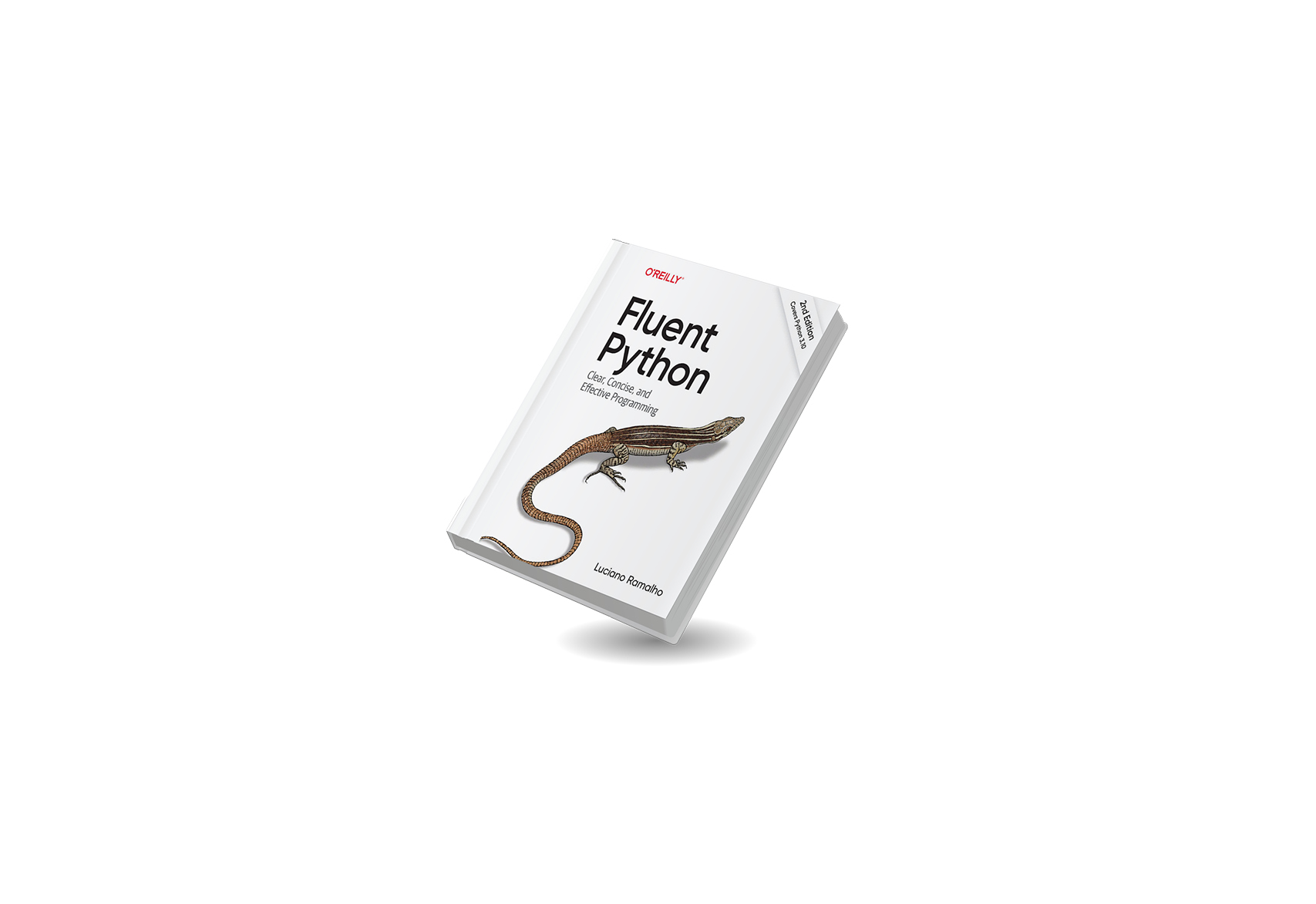 Discover how to get more out of Python
Python is an easy to learn, powerful programming language. But that ease-of-use means many practicing Python programmers use only a fraction of its powerful features.

Author Luciano Ramalho shows you how to get more from Python by outlining its core features — and demonstrating how that helps write clear, concise and effective code. This book provides a hands-on guide for writing modern Python 3 code. It encourages you to forget about bending Python to fit patterns you learned in other languages. Instead, it explores how to leverage Python 3's best ideas.
Get a free chapter
Want to get an idea of what this book is all about? We're delighted to be able to provide a free chapter, so you can try before you buy!
In Chapter One of Fluent Python — second edition, Luciano Ramalho explores the Python Data Model, explaining why understanding it is the key to unlocking Python's full potential as a programming language.
What readers say
This is not the usual dry coding book, but full of useful, tested examples, and just enough humor. My colleagues and I have used this amazing well-written book to take our Python coding to the next level.