None of us is smarter than all of us.
Imagine you're starting on a new project that has multiple ways of solving the problem and various technologies to apply. Which approach is the most suitable for project delivery? How can you be sure you have chosen the right tech stack, one that you would want to spend another six months developing? Then once a decision is made, how would your stakeholders and your team feel about it? You can only hope that you have considered all of the recent developments in tech and new technologies.
Despite Thoughtworks' years of experience, diversity of the projects or the combined expertize of our data engineers (see our Thoughtworks Technology Radar), the fact is that it is impossible for any individual to comprehend or work with every single data tech and tool, and be aware of all of the potential approaches or techniques, especially in a world where technology changes at breakneck speed.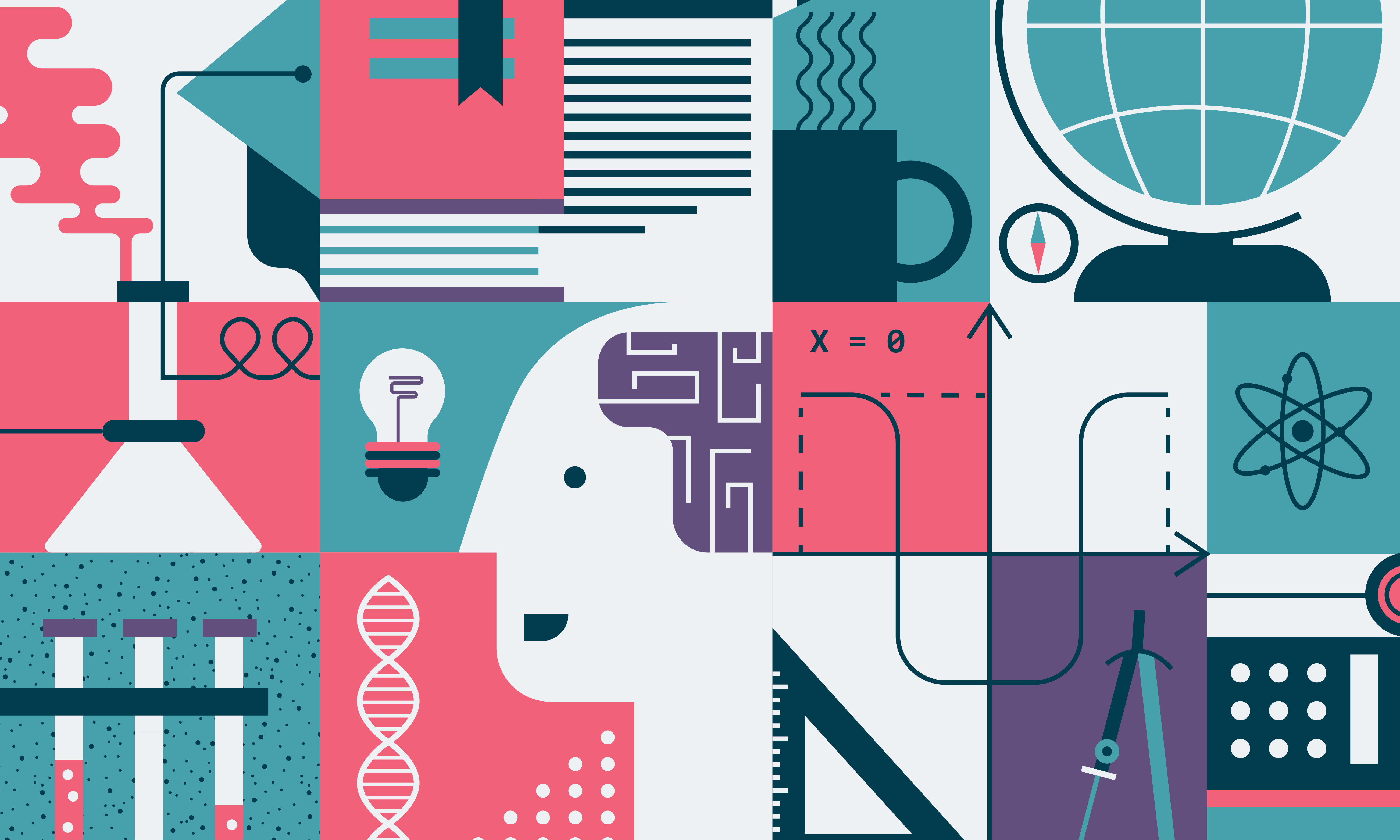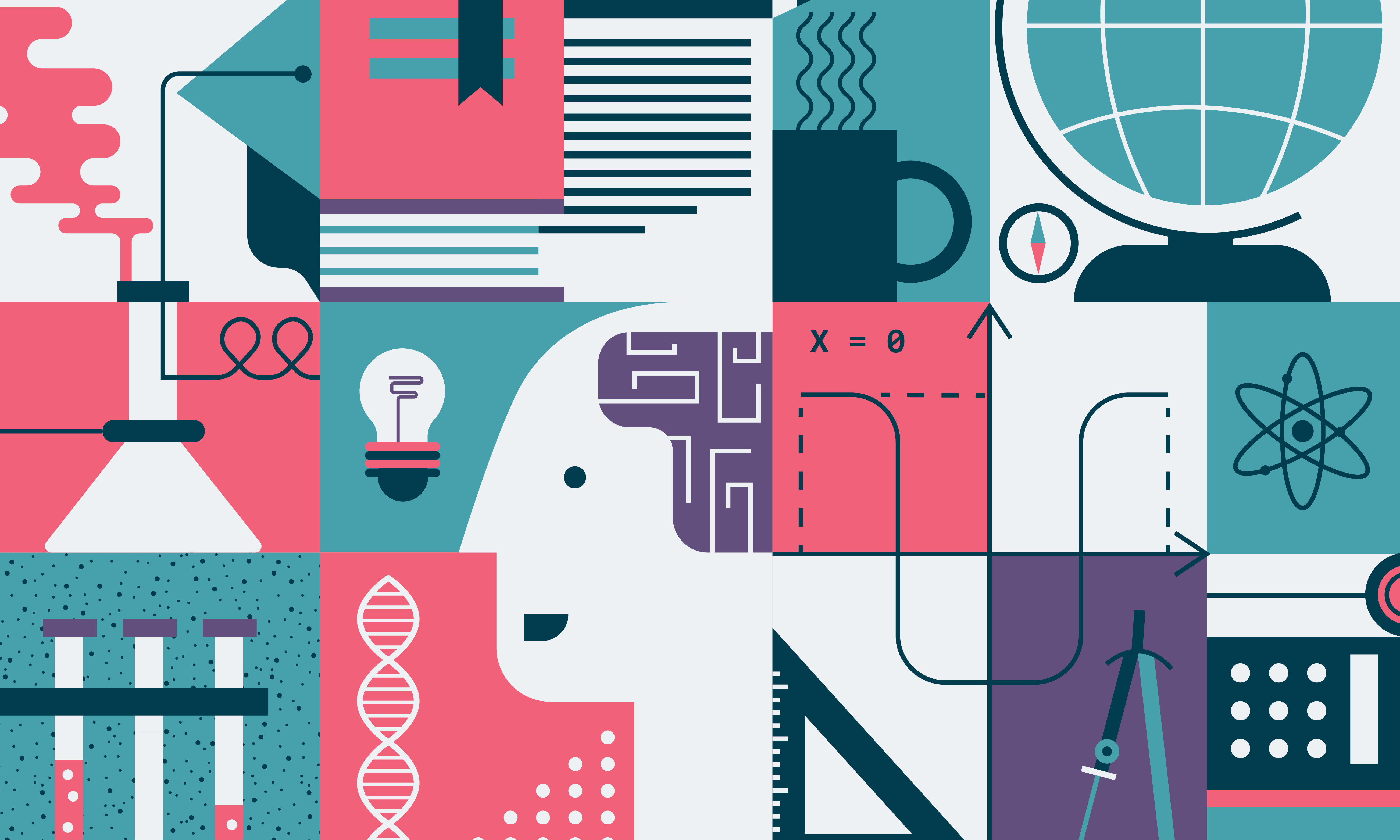 Over the years, we have learnt how to harness the secret power our data projects have -  and that secret is the power of a team. While there could be multiple ways of utilizing this superpower, let's focus on one of them in this blog.
When starting any project we get our greatest asset - our team of data analysts, engineers and scientists - together. Right away this multiplies the amount of experience, knowledge and skills by the number of the project team members. Under a bigger architecture vision, we start small, focusing on picking one tool or approach at a time which forms a part of the final delivery. For instance, we could be evaluating data ingestion mechanisms or Extract-Transform-Load (ETL) tools. During these brainstorming sessions, every data engineer is encouraged to talk and outline their views, share any concerns and their experiences using certain tools or approaches. We also assess the options for specific aspects of a particular project. That could be time of development, budget, support of certain features or capabilities. Being open-minded and listening to everybody is crucial during this process. Engineers may have different experiences and look at things from a variety of angles which all contribute to finding an optimal and most suitable option for the project. As the team talks and discusses, we pull together a table with our options and identify the pros and cons for each of these choices. This evolving process allows the big picture to get clearer, so informed decisions over a variety of options can be finally made. The team is ready to move forward and start implementing it, continuously reviewing how well the choice is serving them.
One cannot overestimate the power of a team. Great minds produce great results as they are enriching each other and getting stronger together.
Disclaimer: The statements and opinions expressed in this article are those of the author(s) and do not necessarily reflect the positions of Thoughtworks.