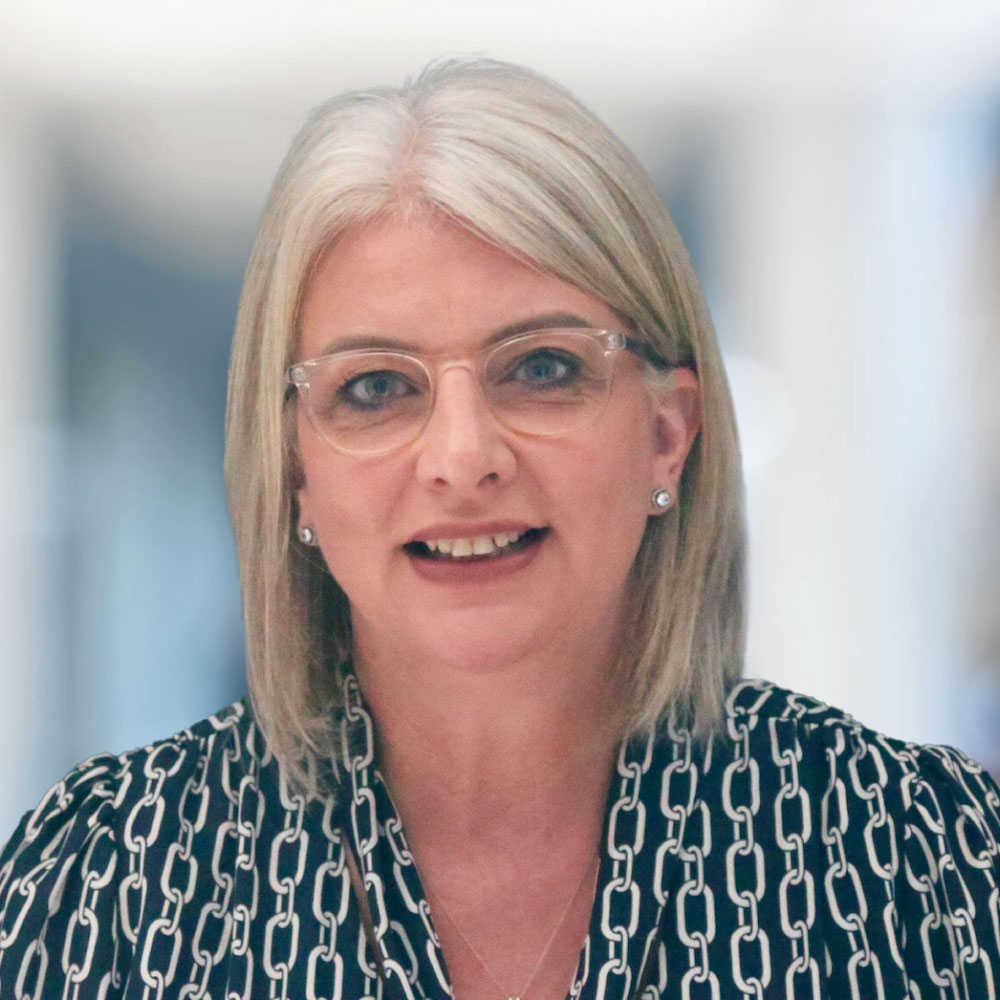 I joined Thoughtworks Europe in 2015 following a successful career in retail, because I wanted to use my experience to help other businesses with their transformation and digitalization. In 2016, I became Managing Director of our UK business.
I am passionate about diversity, equity and inclusion, and believe it must be at the heart of a business. I am proud to have the opportunity to champion that at Thoughtworks UK, including our Limitless forum, which we established as a safe space for women executives to discuss ideas and topics. In addition to Thoughtworks' events, I have spoken at industry conferences such as Women on Silicon Roundabout to spread the message about the importance of diversity and inclusion.
I also sit on the Advisory Board for Dynamo North East, which is an industry led group with the mission of growing the technology industry in the North East of England, where I live with my husband.