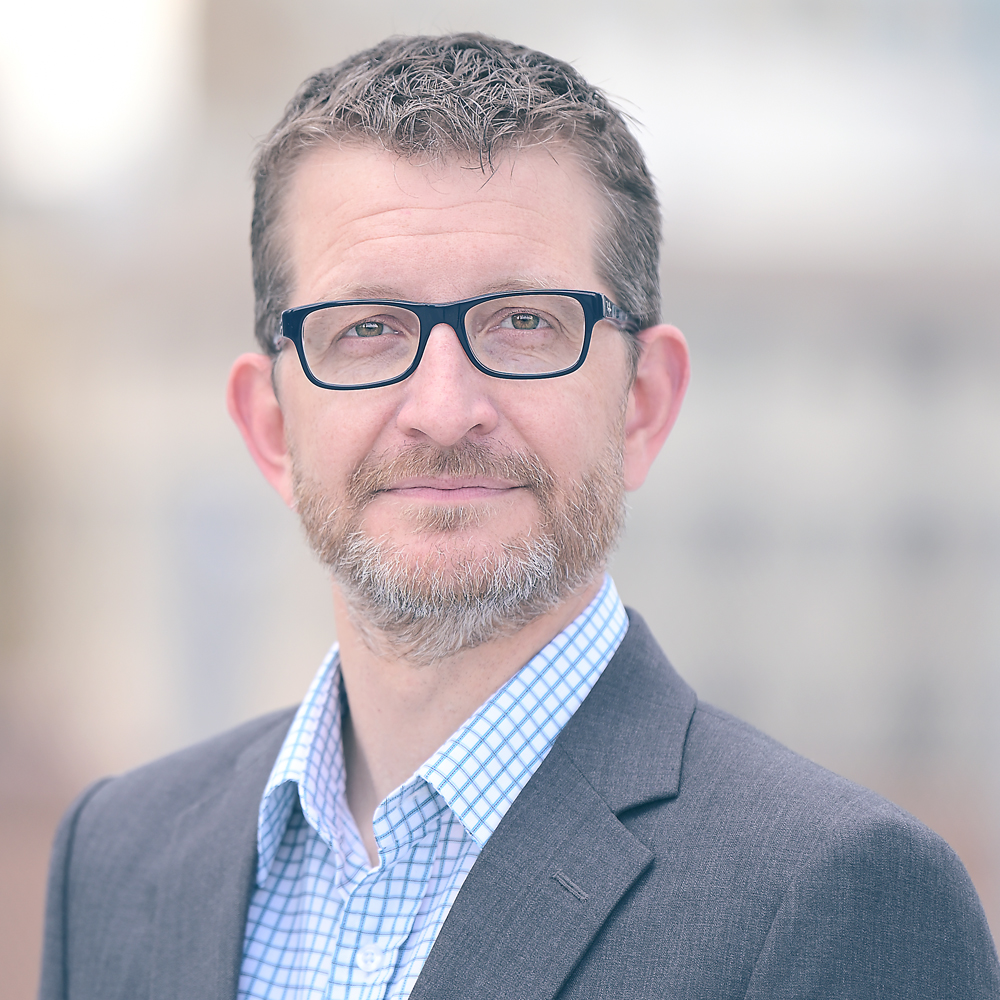 I am passionate about bringing cutting edge technology to bear on business problems, and I'm proud to have been able to contribute to that through Thoughtworks' Technology Radar and Looking Glass publications, and by co-authoring The Digital Transformation Game Plan with Guo Xiao and Gary O'Brien.
I joined Thoughtworks in 2003, and worked with our clients in the UK, North America, and now globally. I became Global Head of Technology in 2017, where I am responsible for building our capability internally through global technology initiatives, as well as ensuring the success of our client partnerships. My goal is that we deliver technically innovative work while continuing to grow a thriving community of technologists.
I live in Calgary, Canada.