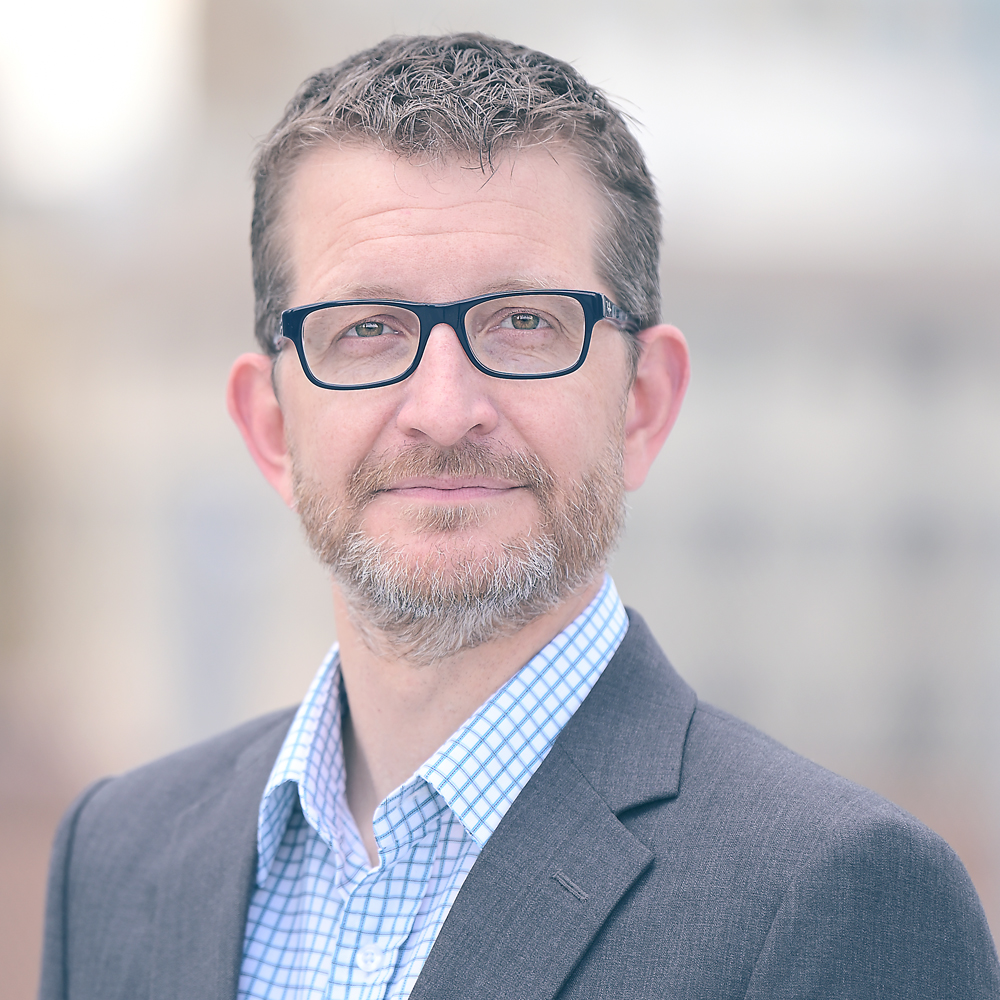 I've long been fascinated about bringing cutting-edge technology to bear on business problems, and I'm proud to have been able to contribute to that through Thoughtworks' Technology Radar and Looking Glass publications, and by co-authoring Digital Transformation Game Plan with Guo Xiao and Gary O'Brien.
I joined Thoughtworks in 2003, and worked with our clients in the UK, North America, and now globally. I was Global Head of Technology from 2017, where I was responsible for building our capability internally through global technology initiatives, and ensuring the success of our client partnerships. 
My current role is Chief AI Officer, where my focus is on generative AI, and specifically how to accelerate the adoption of this technology both internally and through the services we provide for our clients — enabling them to accelerate their adoption of AI, bring AI into their software process and transform their businesses and operations through AI.
I believe GenAI is a once-in-a-generation shift in the tech industry, and eagerly anticipate Thoughtworks playing a pivotal role in driving the industry forward.
I live in Calgary, Canada.