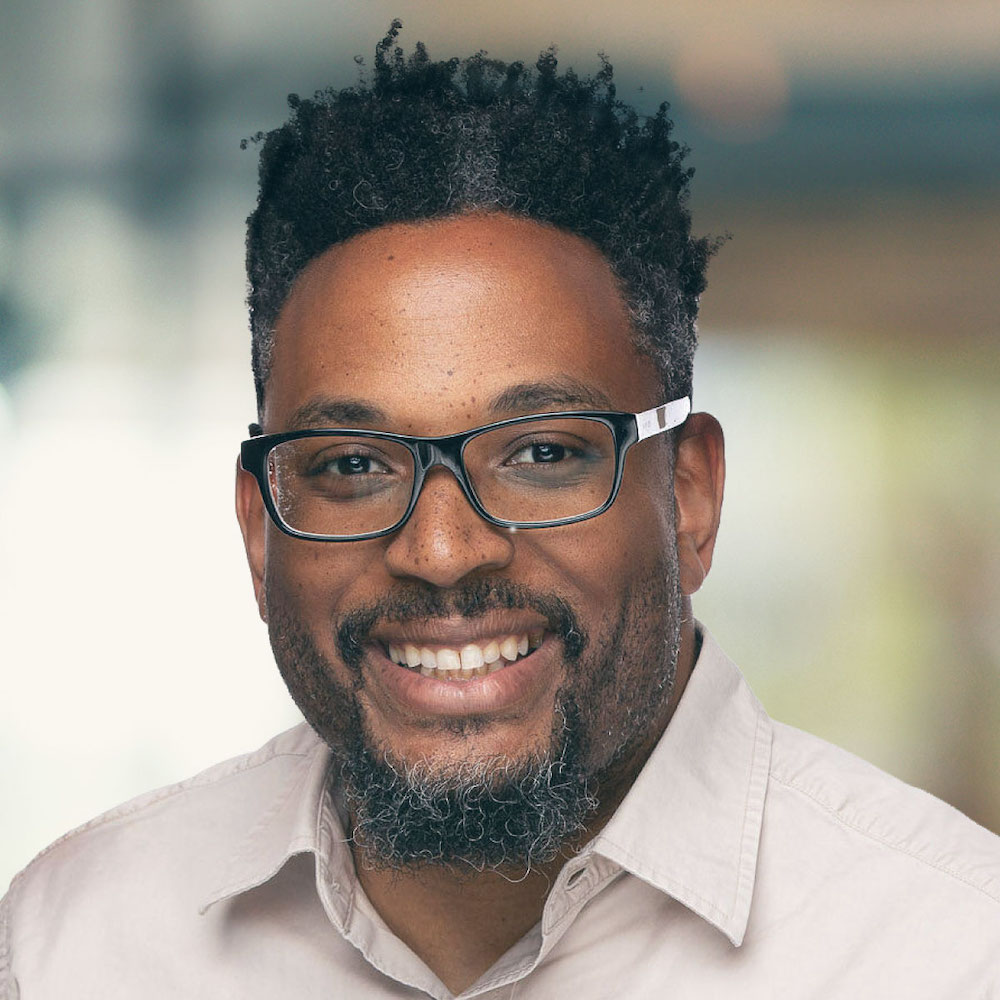 Before I joined Thoughtworks as a consultant in 2004, I was working at the Boston Consulting Group. Ever since studying Economics and Japanese at Harvard, I've been passionate about solving tough business problems, growing new businesses, and helping clients at the nexus of business and tech. In 2006, I co-founded Thoughtworks Studios, a new products division of the company. In my time at Thoughtworks, I have also had the opportunity to drive our early adoption and evangelism of Ruby on Rails, Continuous Delivery and DevOps.
In 2019, I was appointed Thoughtworks' Chief Strategic Officer, responsible for our global business strategy, planning and partnerships. 
I have regularly spoken at international conferences on the future of product management and innovation. I now live in San Francisco.