The Otto Group is a global group of retailers and retail-related service providers with around 52,000 employees and sales of €14.3 billion. Through 30 major company groups, it has a presence in more than 30 countries in Europe, North and South America, and Asia. With online sales of €7.7 billion, the Otto Group is one of the world's largest online retailers.
The Business
OTTO's strategy is focused on strengthening its brands, fostering strong relationships directly with its customers and a massive expansion of its product range. To bring this strategy to life OTTO decided to transform its partner business by creating a new marketplace. The OTTO marketplace aims to build the future of retail by providing an online shop where customers can easily purchase products from different retailers, in a single place.
The Marketplace
Using a modular service architecture, Thoughtworks helped build the new OTTO marketplace, which was created in parallel to the existing online platform. This architecture enables scalability of individual components, data-driven decision making and improved telemetry, resulting in the creation of the new marketplace.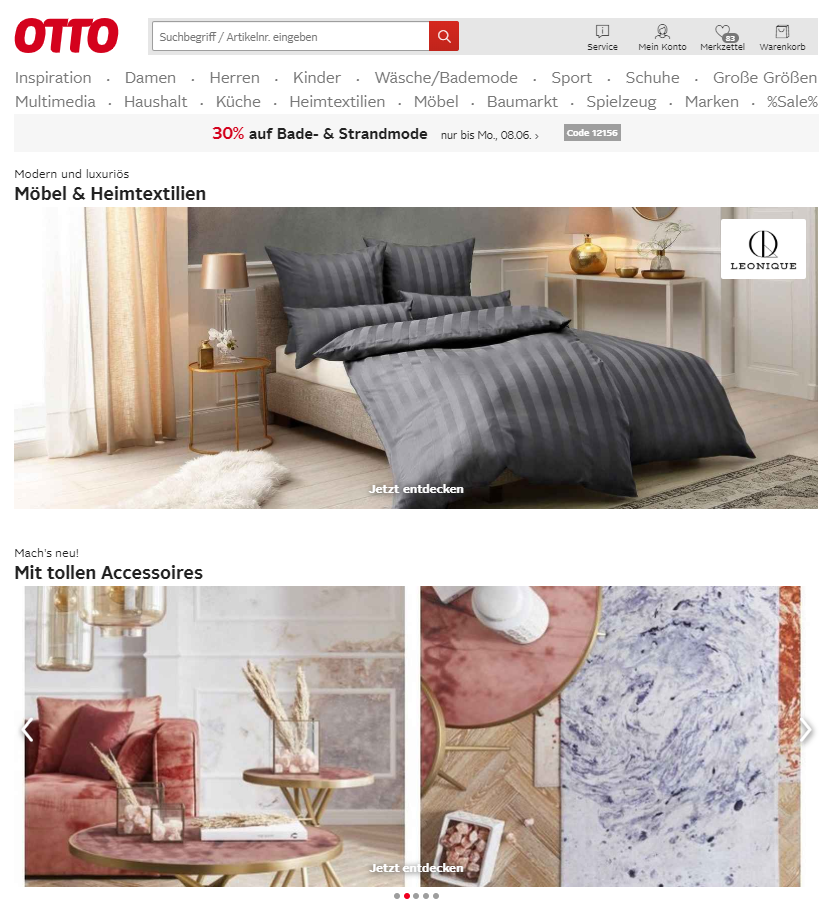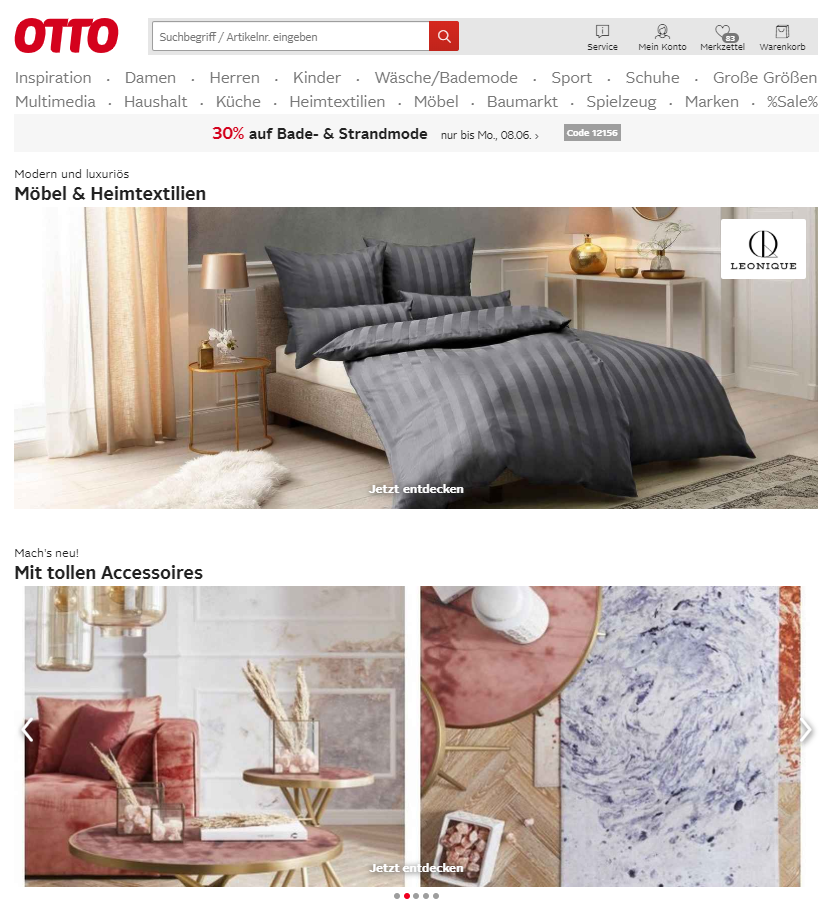 The Outcome
Within a year OTTO and Thoughtworks were able to increase OTTO's product range by reducing the partner onboarding time from several months to just a few days. OTTO built a new user interface for partners to add and manage their products and reduced the time it took to release partner products to market.  
Alongside improvements to their partner management process, OTTO and Thoughtworks were able to implement new beneficial features for its end users, in particular in the area of checkout and payment methods. OTTO's customers are now able to add products from multiple partners to one basket and purchase them all at once. 
OTTO also introduced new payment methods for partner products, in particular, the option to purchase partner products via invoice or credit card. Also the direct feedback about a selected payment method and the option to choose a different payment method if one is rejected delivers a direct positive benefit for OTTO's customers.