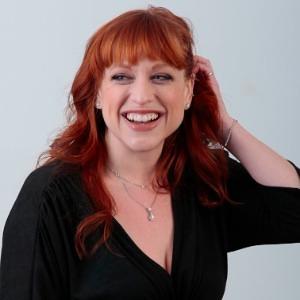 Tiffany Lentz
Managing Director - Office of Social Change Initiatives
Tiffany Lentz serves as the Global Managing Director of the Office of Social Change Initiatives (OSCI) at Thoughtworks. In this role, Tiffany designs strategies to increase the impact of the firm upon society. Partnering with governments, global NGOs and non-profit organizations, Tiffany and her team create innovative technology that improves quality and expands the access of health care delivery in low-resource settings.
Tiffany started her career as a program manager, and has advanced through positions of increasing responsibility. Prior to her current role, she was a member of the Thoughtworks' North American Leadership team and General Manager of Thoughtworks' Northeast region. Tiffany's passion for consulting was fueled by her background as an executive relationship manager and practitioner across many domains. 
As an author, Tiffany wrote the Iteration Management chapter in the Thoughtworks Anthology. As a mentor to many young women in the IT industry, Tiffany believes in the power of saying yes to opportunities that stretch individuals. As a motivational speaker, she shares stories of her own career journey and provides guidance, motivation and support for others.
Tiffany is a truly passionate leader who cares deeply about others. She exemplifies Thoughtworks core values of humility, integrity and transparency. She has grown rapidly as a professional by bringing out the best in everyone she works with. She has brought focus and depth to Thoughtworks goal of social justice impact globally and been the catalyst for a broad Thoughtworks role in providing improved healthcare to thousands of under-served citizens in third world countries. She has also played a key role in both recruiting and developing female leaders. Tiffany personally mentors young people outside of Thoughtworks, is a board member at her church, and is a superb motivational speaker. What truly sets Tiffany apart is that she treats work as much more than a career- it is the platform where her passion for helping and growing others makes a remarkable difference - nationally and globally.