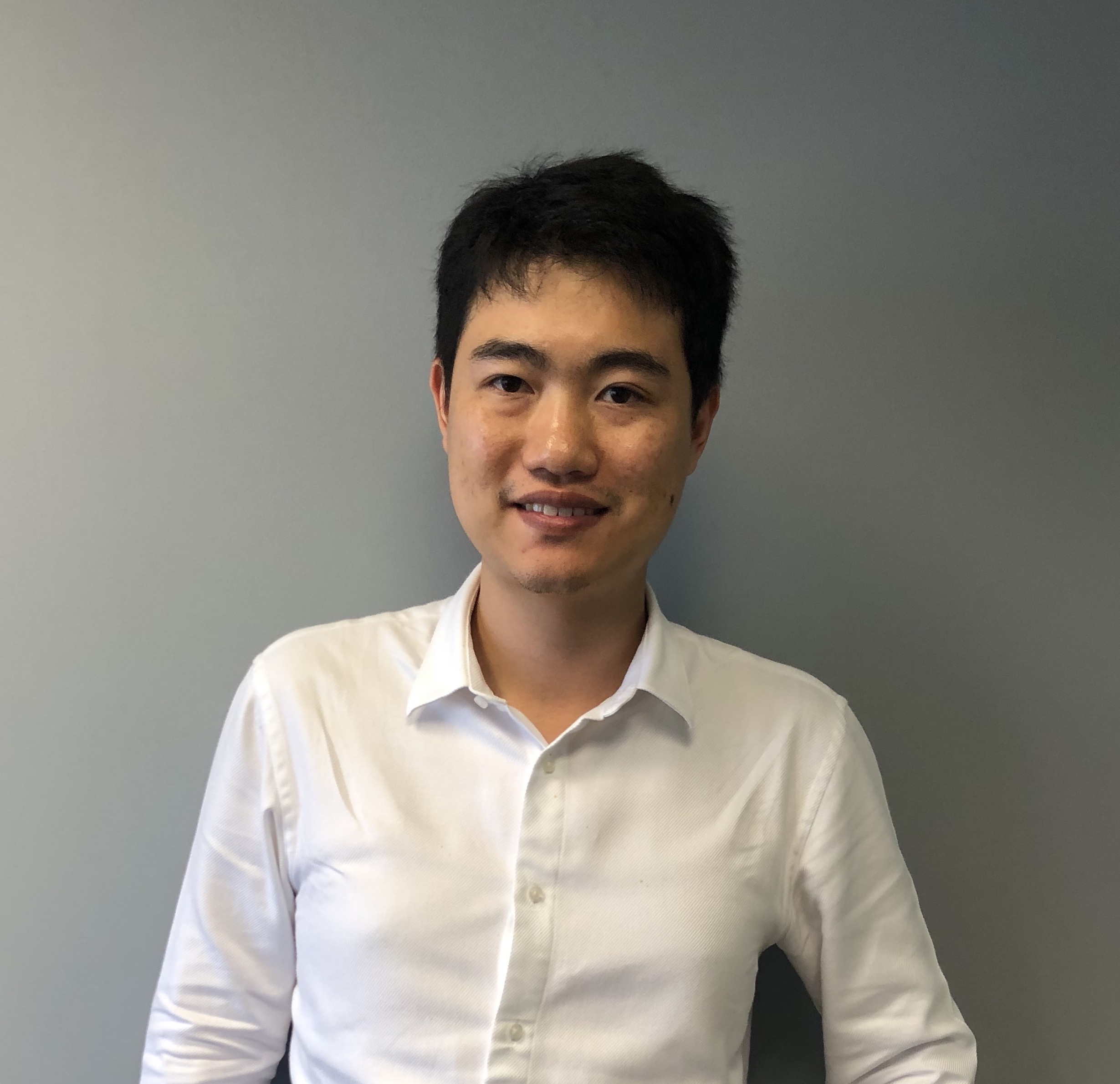 Chris Chakrit Likitkhajorn
I am a product developer, specializing in programming and I live in Bangkok. I am passionate about building a great team and great software. 
That's why I joined ThoughtWorks in Thailand in 2020 as a developer. I have helped clients build a good product.
I also love to blog and talk about what fascinating ideas that I have in my mind.