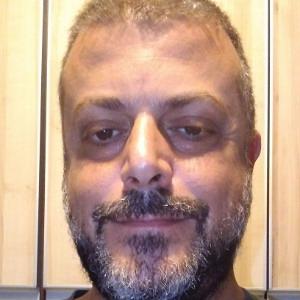 Youssef Bouguerra
Lead consultant
I am a lead consultant working out of the Porto Alegre office. I have over twenty years of experience leading complex transformational projects acros industries including Telecom, Financial Services, Government, Retail, Transportation and Media, to name a few.
I enjoy building and maintaining strong relationships with customers, based on trust and transparency.
Passionate about business opportunities powered by technology, I've been recently spending time learning all I can about the Media industry, literally shaken by what technology makes possible.