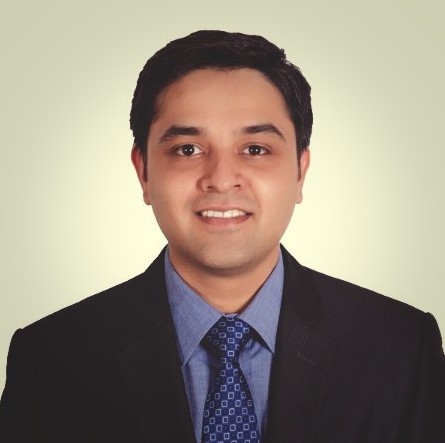 Vijit Mathur
Business Analyst
I joined Thoughtworks in 2019 as a financial domain Business Analyst. I have worked with some of the world's leading financial services players to deliver large scale and complex digital initiatives. Prior to joining the company, my work focused on the asset management industry and in the capacity of a Business Analyst and Product Owner.
I am passionate about designing products that are feasible and add value to end customers' experiences. I also enjoy driving Agile teams who iteratively develop a product and are guided by early feedback loops.
I live in Gurgaon, India with my wife and son.