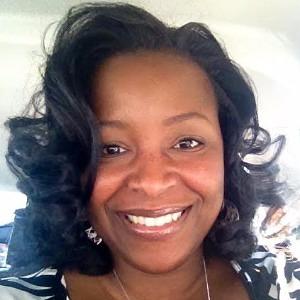 Tarsha McCormick
Head of Diversity and Inclusion, North America
Tarsha is one of the longest-tenured members of Thoughtworks, having joined the company in January of 1999 as a Recruiting Specialist when the company was a small startup with a group of less than 100.
Over the years Tarsha has been instrumental in helping to build, grow, and lead various aspects of Thoughtworks, including recruiting, benefits, HR operations, and talent management. Since moving into the Head of Diversity and Inclusion role in January 2015, Tarsha is responsible for driving the strategic thinking and work related to making Thoughtworks more diverse and inclusive, and advocating for change in the technology industry.
After earning a B.A. in Political Science from Illinois State University, Tarsha worked in the social services industry for 4 year before making a transition into human resources, which married her love of people, law, and education. In addition to her 18 years of human resources experience, she holds an MBA with a focus on Human Resources Management. Born and raised in Chicago, she has called Atlanta home since 2010.