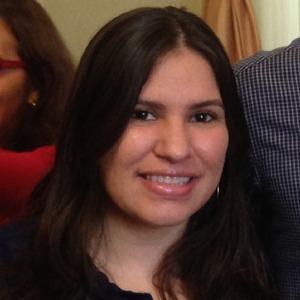 Taise Silva
software quality engineer
I work as part of agile teams to create software applications that are valuable to our customers. I make sure we use good practices, improve our development process and most importantly build what our customers need and will positively impact them. Other than that, I'm passionate about sharing knowledge, contributing to software communities and learning from all of the awesome people I work with.
I've written a lot of user stories for capturing the customer's needs. I've also written a lot of test automation code for web apps, specially web services, and a little bit for Android apps. I've worked with different business domains such as online advertising and retail.
I have a bachelor degree in computer science from Federal University of Pernambuco, and I'm also a Sun Certified Programmer For The Java Platform and ISTQB Certified Tester.