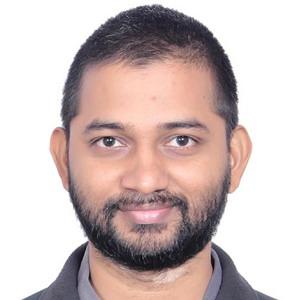 Sunil Mohan Adapa
Software Developer
Free Software is my passion. I am a core contributor to the FreedomBox project since 2014 and a Debian Maintainer.
Thoughtworks gave me a unique opportunity to spend most of my time on social change through work on open source projects like FreedomBox.
As part of my consulting work I bring in my exposure to Free Software technologies and processes combined with agility and passion from Thoughtworks culture.