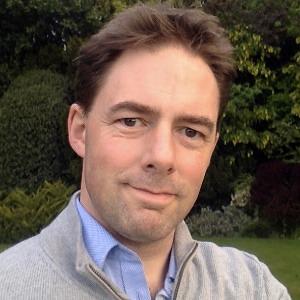 Mark Brand
Data Strategy Director
I help businesses with strategy, organisational design and product development for applying and maturing analytics and artificial intelligence at scale. I've supported both U.K. and global clients across sectors -— particularly consumer goods and services, retail, travel and financial services.
My work addresses finding a path to continuous capability improvement in intelligence, focusing on generating both early returns and a sustained competitive advantage. This typically involves embedding intelligence in business strategy, processes and systems — to enable well-governed and continuously evolving automated decision making at a large scale.
At heart, I'd have to admit that what I like most is quantifying customer behavioural propensity and optimising commercial propositions to match these.