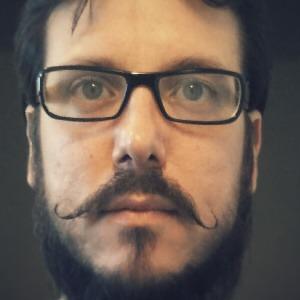 Marcus Rodrigues
USER EXPERIENCE DESIGNER
I work as experience designer at Thoughtworks Brazil.
I'm graduated in Social Communication and have 10 years of experience working with online projects on many different areas like UI development, web interface design, content management, a/b testing, user acceptance testing, program management and experience design.
I love to help others, so one of the things that fascinates me about design and technology is how many amazing things it can do for people.
Music, traveling and football are my other passions. :)