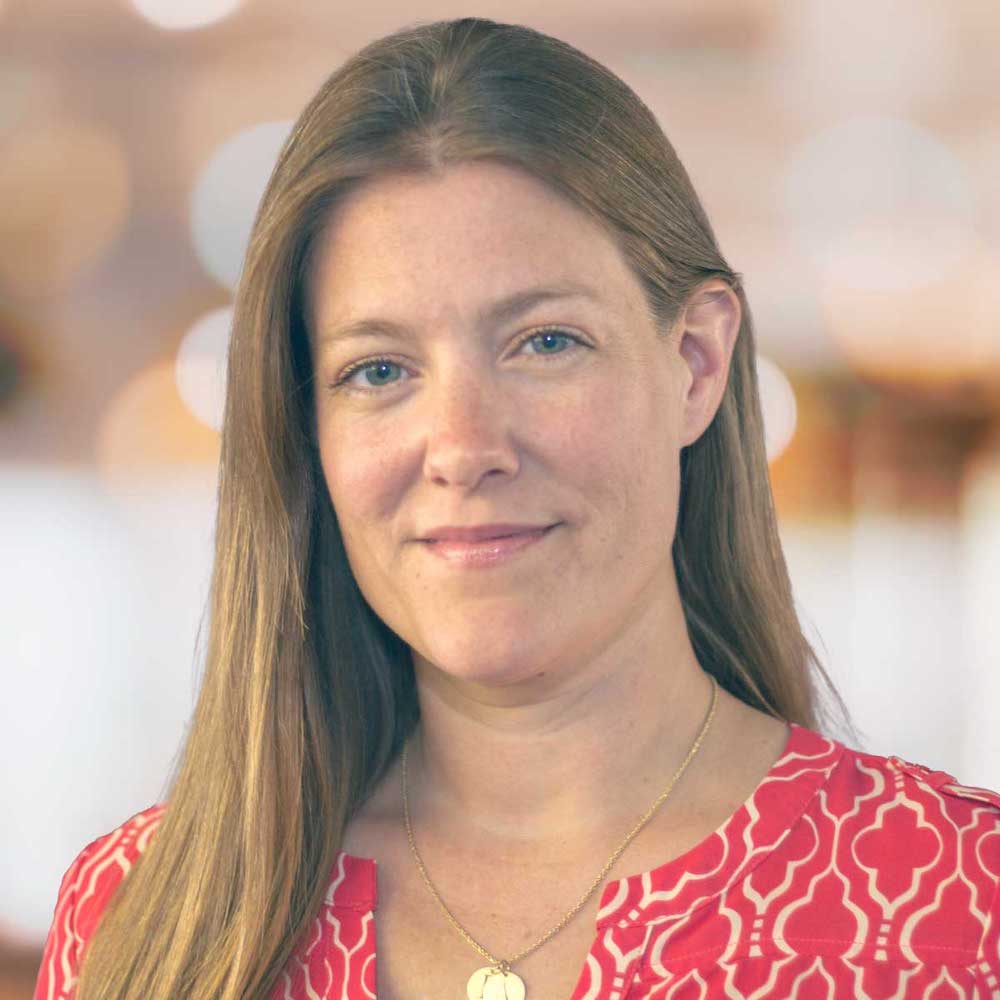 As a young software developer, Martin Fowler's book, "Refactoring", had a great impact on me. I discovered Thoughtworks through Martin, and in 2003 I joined as an engineer. I was thrilled to be part of an organization with such talented, compassionate and curious people who seek to make an impact on our clients, our industry and society. 
As Group Managing Director for North America, I led the business from 2013-2018, during which time we doubled in revenue by expanding the services we brought to our clients, including the Digital Platform Strategy and Lean Portfolio Management. 
In 2018, I was appointed Thoughtworks' first Chief Talent Officer, where I aim to create a holistic approach to diverse talent sourcing and development, including global programs like Thoughtworks University. I'm passionate about our culture of cultivation, and I'm proud of the way we've grown the company over the years through developing our people. In 2015, I was honored to be recognized by Crain's Chicago in their 40 under 40 list for doubling the percentage of technical women employed at Thoughtworks.