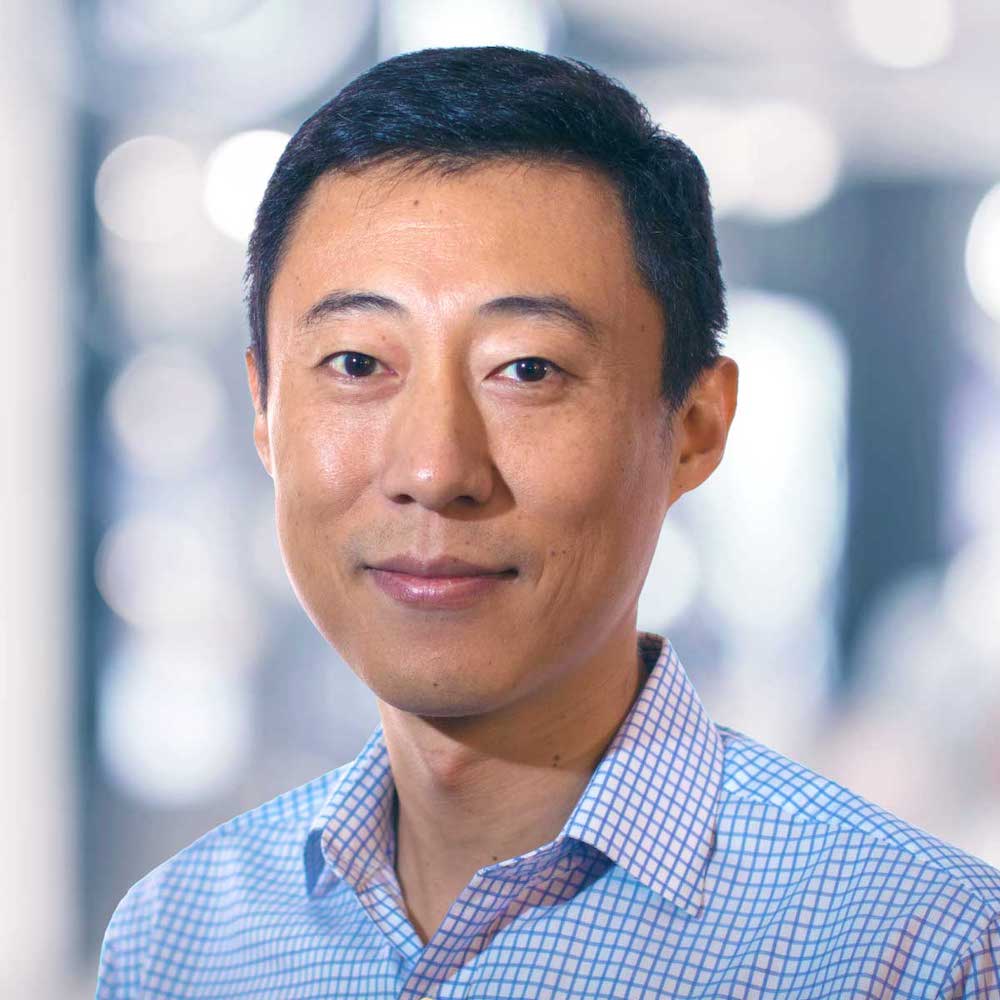 I am passionate about software excellence and using the power of technology to improve society. I joined Thoughtworks in Chicago back in 1999 as a software developer at the start of my career. I addressed our customers' toughest business and technology challenges, and established a new Thoughtworks business in China, which is now one of our largest markets.
In 2013 I became CEO, leading Thoughtworks globally in our mission to revolutionize the software industry. 
I am proud to have built an environment that encourages teams to experiment, learn from their experiences and be creative. I greatly enjoyed co-writing The Digital Transformation Game Plan with Gary O'Brien and Mike Mason, which we published in 2019 with our learnings on how to drive business value from digital transformations. 
I live in Chicago.