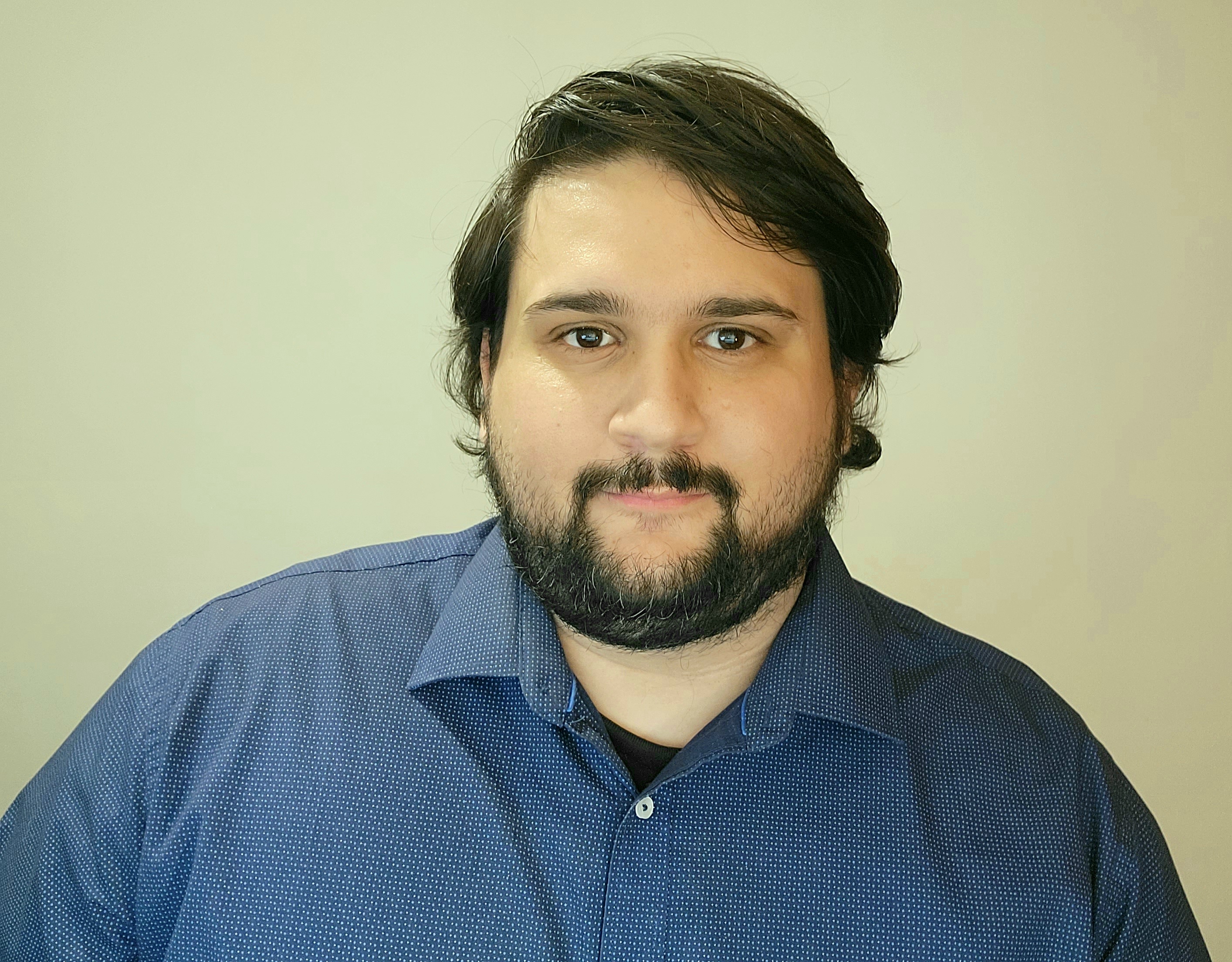 Luis Maracara
Senior Consultant Developer
Luis began his studies in computer science in search of knowledge about computing when he saw the impact it had on the massive growth of companies globally, and the challenge this brought to those companies in terms of receiving, classifying and using massive amounts of information, in addition to handling large amounts of real-time processes occurring around the world.
He collaborated in private and open source projects in order to reinforce his experience in the development of solutions and also to learn from the different cultures that coexist in the same repository. He also participated in his alma mater as an instructor, making use of the C++ programming language to help people joining the career to acquire the necessary logical knowledge to get started in the industry, reinforcing his second vocation: teaching.
Luis joined Thoughtworks Chile in 2021 as a software developer, seeing us as a community with a vision aimed at providing solutions with excellence, making use of good practices, in addition to community, diversity, respect and pleasant environment, which encourages him to improve as a professional, and incentivizes him to contribute to the organization and clients.