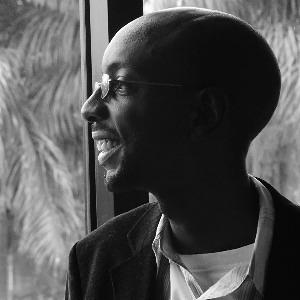 Kizito Katawonga
Experience Design consultant
I am a designer, writer and all round geek. 
I'm passionate about visually beautiful design that works just as beautifully. I firmly believe that technology ought to be beautiful in how it looks, how it works and what it does.

For the last 20 years, I've worked across a plethora of design fields- from graphic, interactive, visual, animation and now, experience design. It's taken me just as long to learn that the best design is the one that meets a need in an elegant, intuitive and delightful way. 
In Thoughtworks, I get to work with equally passionate people to deliver impactful and innovative solutions to our customers. 
I also write about design, technology and gaming as my side passion.