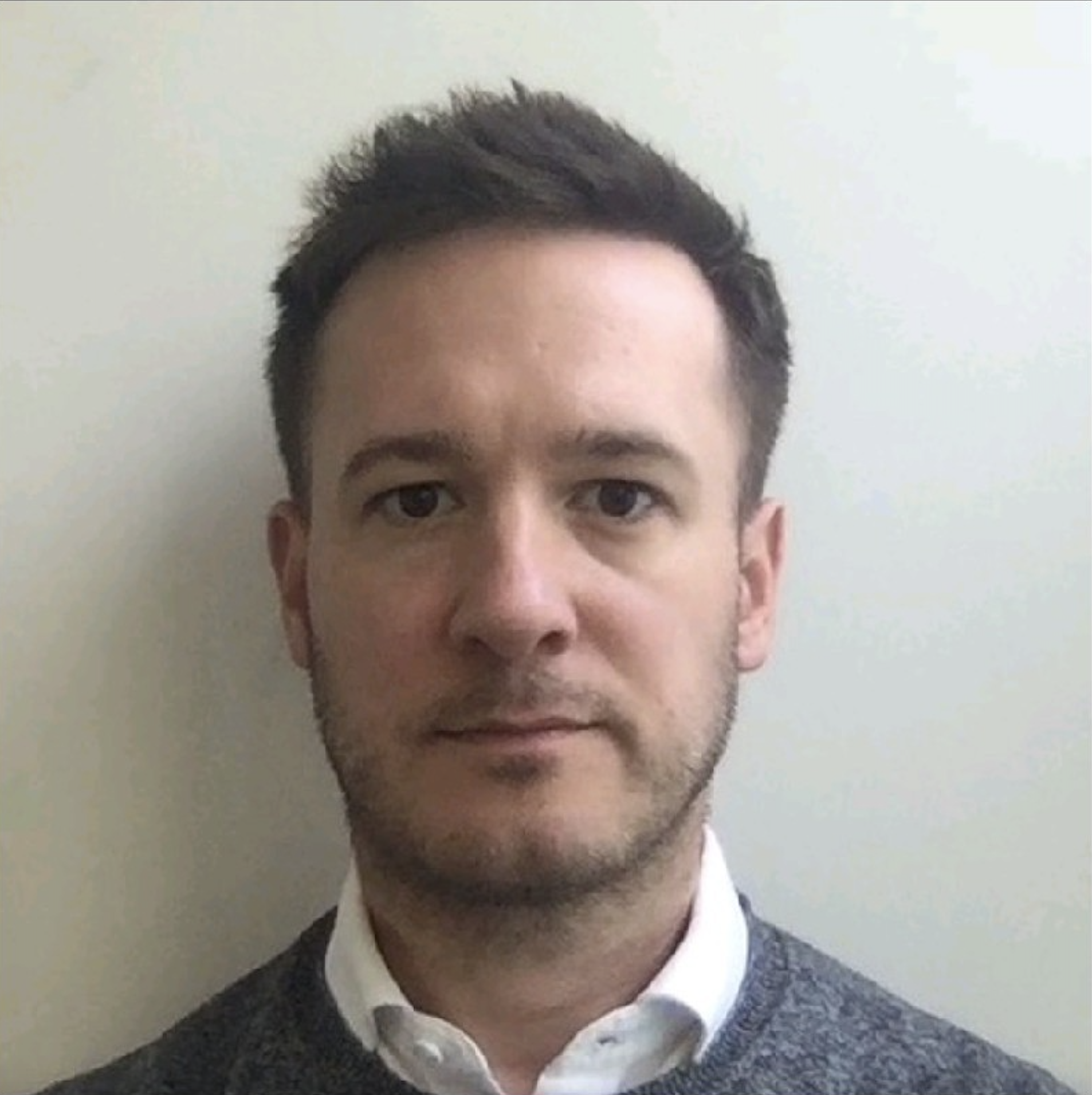 John Turnbull
Delivery Principal
I am passionate about building high performing teams to deliver outstanding customer value, which is why I joined Thoughtworks in 2011. I help our clients delight their customers with exciting new products. Also, I enjoy partnering with client teams to unlock their potential with digital transformation.
I have worked across a number of domains, including: publishing, financial services, logistics, government and SAAS. I am lucky to have spent time working with key clients in the UK, Germany, Singapore, Thailand and most recently Australia, the country I now call home.
I live in Melbourne with my wife, young son and two crazy dogs.