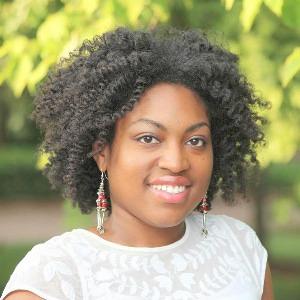 Jessica Brazelton Kazembe
Consultant Developer
I am a software developer and consultant at Thoughtworks, helping our clients build great software.
Over the years I have worked with many different technologies and I am always open to learn more. Being a minority I have a strong passion of trying to influence and encourage other minorities to pursue careers in technology.
One of the best parts of my role at Thoughtworks is being able to work with people from various backgrounds and experiences. All of which have the same passion of building and creating great software.