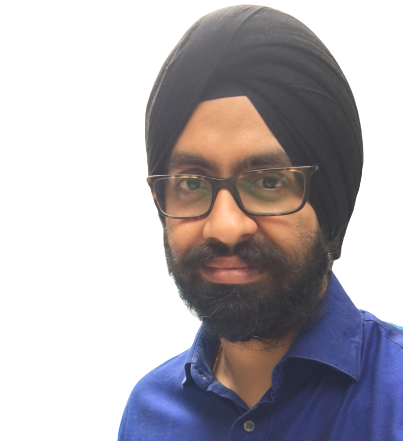 Harmeet Singh Ailsinghani
Payments Enthusiast
I am an IIBA certified Business Analyst trying to hone my skills in the IT industry for over a decade. My primary experience has been in the BFSI sector working in the retail and payments domain with the G-SIB's. Currently I am playing the role of a Product Owner.
I am passionate about the new opportunities and challenges that lie in the payment space and often spend time reading and sharing information about the different payment trends in the world. I have worked extensively on SWIFT payments (MT, MX) and CHAPS.
I joined Thoughtworks' Pune office in July 2021 as a Senior BA. I was drawn to the company because of the importance it gave to diversity, inclusion and social change. I live in Pune, India with my wife, son and parents. I am an avid football fan and love road trips.