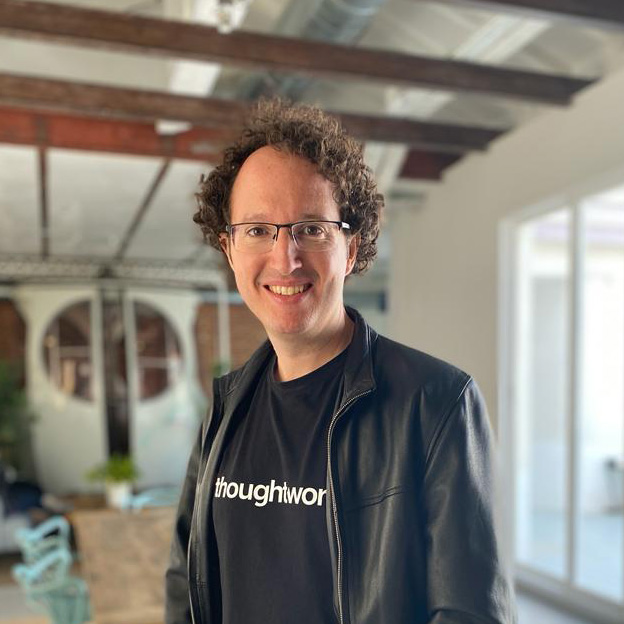 Gonzalo Carabaña
Lead Consultant Business Analyst
I joined Thoughtworks Madrid in March 2021 as a Lead Consultant Business Analyst.


Since 2011, I have supported companies in achieving their objectives through technology, in the fields of real estate, intellectual property, pharmaceuticals, insurance and business internationalization.

My two most-used words are "user" and "value" (normally in the same sentence). As a Business Analyst I really enjoy facilitating (any kind of) meetings, driving product innovation iteratively, supporting teams in improving ways of working, and exchanging ideas and knowledge with my teammates and the BA community.
Having a multicultural family (amazing wife + 2 daughters) has made me more aware about the importance of achieving a diverse and equitable tech industry.