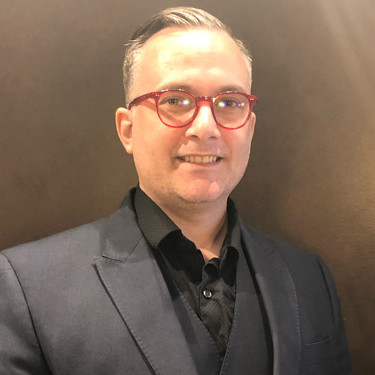 Bryan Nice
Principal Architect
I am a Principal Architect and DevSecOps practitioner focused on the healthcare and public health domains. Throughout my career I have partnered with healthcare practitioners to deliver trusted analytics to support their care coordination efforts.
My technical thought leadership spans across DevSecOps engineering practices for infrastructure management, compliance enforcement and governance controls for data products. I've also built and coached delivery teams, launched programs and created advisory boards to align advanced analytics delivery for care outcomes at two different health organizations.
Recently, I've led Data Mesh efforts at a healthcare organization to enable data product management using the compliance as code methodology and designed and engineered multi-tenant self-service platforms to enable delivery team domain ownership using a federated governance model.
I enjoy curating culture with psychological safety for people to use hypothesis-driven development to prioritize iteration and innovation to deliver value.