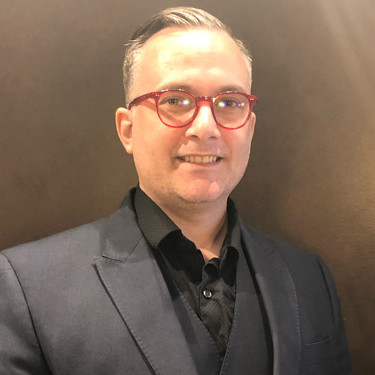 Bryan Nice
Healthcare Principal
Bryan has crafted a remarkable career at the intersection of healthcare, public health, and data science. His career is marked by a steadfast focus on patient-centric outcomes, enabling Seattle Children's to attain HIMSS Level 7 recognition and revolutionizing Kaiser Permanente's data product management with innovative data mesh practices. Bryan's partnering with healthcare practitioners have been instrumental in enhancing care coordination efforts through trusted analytics. 
His leadership in establishing cybersecurity guardrails for AI usage in clinical operations has safeguarded patient data, while his work leading Data Mesh efforts and designing multi-tenant self-service platforms has streamlined data product management and governance. Presently, Bryan collaborates with the University of Washington School of Public Health, ThoughtWorks, Kaiser Permanente, Seattle Children's, and HDAA on data ethics for responsible AI.
His work consistently prioritizes the patient journey, equitable healthcare outcomes, and population health analytics. This commitment to patient-centric, equity-focused, and value-based outcomes is a testament to his dedication to improving healthcare delivery. Bryan's career underscores the transformative power of technology and data in patient care. His work is a beacon of how technology and data can be harnessed to enhance patient outcomes and healthcare delivery.