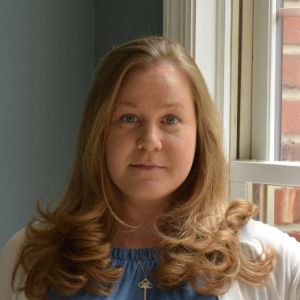 Ashley Avery
Life Sciences Principal
I'm passionate about improving the lives of patients through the work of life sciences organizations. Unlocking the potential of data across the value chain is a key enabler for improving patient's lives.
From assuring the most promising drugs or therapies are in the pipeline, to streamlining clinical trials to decrease time to market, to the ability to manufacture and supply the drugs and therapies on time to patients, to reporting adverse events for the safety of other patients, data is ubiquitous in the industry.
I have been a practicing consultant at the intersection of data and the life sciences for almost 20 years. I have advised clients across the industry including pharmaceuticals, biotechnology, and medical devices firms that ranged in size from Fortune 500's to startups.