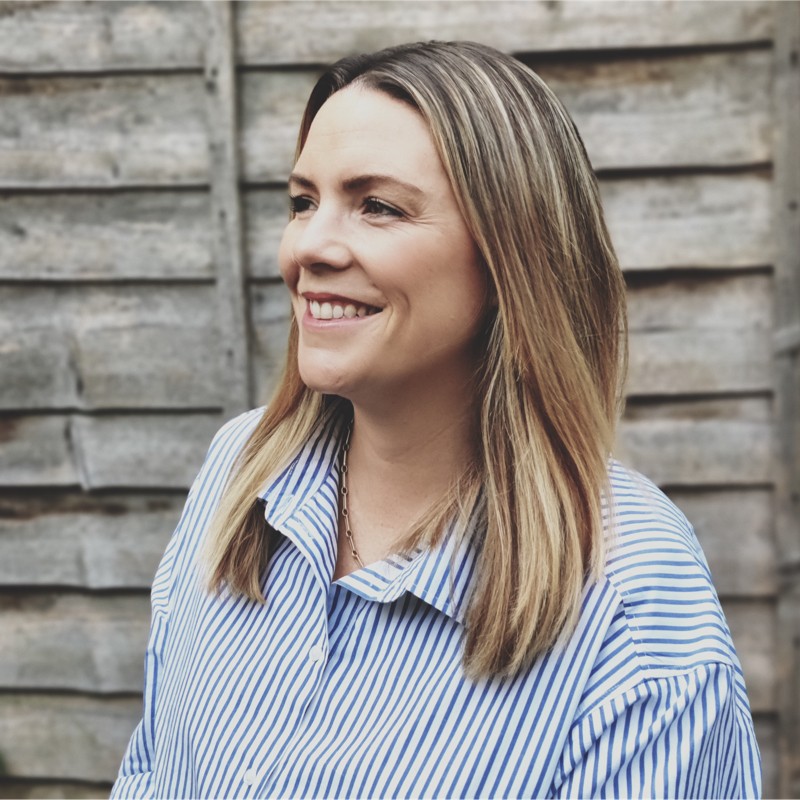 Angela Bishop
Portfolio Director, UK Private Sector
Angela sits on the leadership team at Thoughtworks UK. As Portfolio Director, she holds accountability for the growth and revenue of the UK's private sector client portfolio.
Since joining Thoughtworks in 2006, Angela has held a number of senior leadership, delivery and commercial roles across the UK and global business. With a client-first approach, she focuses on shaping innovative and highly relevant propositions for clients to generate real business value for them. 
Angela is a regular host and commentator for Thoughtworks, has been nominated for numerous awards and is a passionate advocate for inclusivity and equality in the workplace.