What is a platform, anyway?
Platforms: These days it seems like every business wants to either build or become one. And no wonder, when we're surrounded by examples of platform success. But before an enterprise jumps on the platform bandwagon, it needs to be sure it understands what a platform is – and what it's intended to do. There's a tendency to focus on platforms as a foundation for collaboration, but it's in building internal capabilities that they can prove most powerful.
Largest global companies in 2018 vs. 2008


Why do I need one?
The fact is, once enterprises reach a certain size and level of dependency on technology, areas of friction emerge. And without addressing these, businesses struggle to move faster, explore new opportunities and innovate. The answer is a platform made up of 'blocks' of capabilities in focus areas like delivery infrastructure and customer touchpoints, all honed to perform and deliver, and coming together to lift the entire organization. Platforms can shrink the gap between concepts and cash; enhance system stability; and best of all, create happier teams.
Digital platform strategy blueprint


A crash course in platform product development
A "build it and they will come" approach, or simply buying a bunch of new infrastructure, can set a platform up for failure. The enterprise needs to learn to see the platform itself as a product, designed to eliminate complexities and boost the effectiveness of its user base; geared directly towards business priorities; and constructed to deliver near-term results – one step at a time.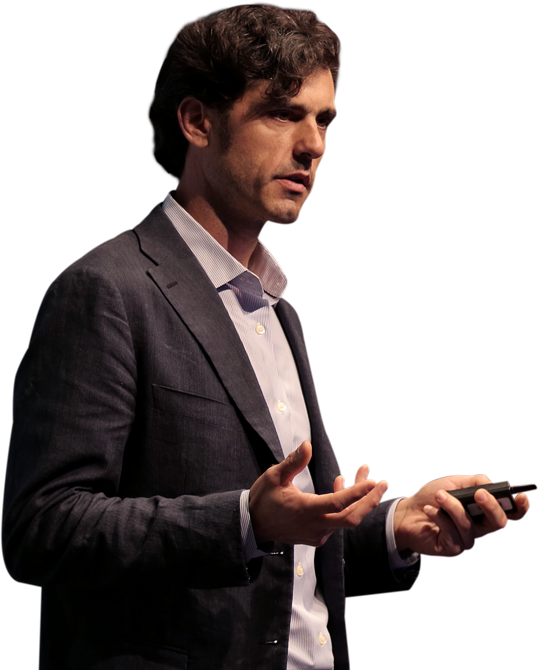 "Everybody is running a product team. Their product might be technology, but they're looking to understand the customer's goals and figure out how to make them successful. We see that mentality at (external) customer touchpoints, but really you need to bring it to every level of the organization"
Ryan Murray, Director of Digital Platform Strategy, Thoughtworks

From platform product to platform culture 
Effective platforms are based on technological excellence, but can't exist exclusively in the technology domain. They rely heavily on buy-in and feedback from other parts of the business, best coordinated through a cross-functional team that determines the metrics for success and tracks progress. All this needs to be managed by a delicate balance of centralized leadership that sets the vision, communicates successes, and mobilizes the right talent; and 'product owners' tasked with driving success in their specific areas of focus.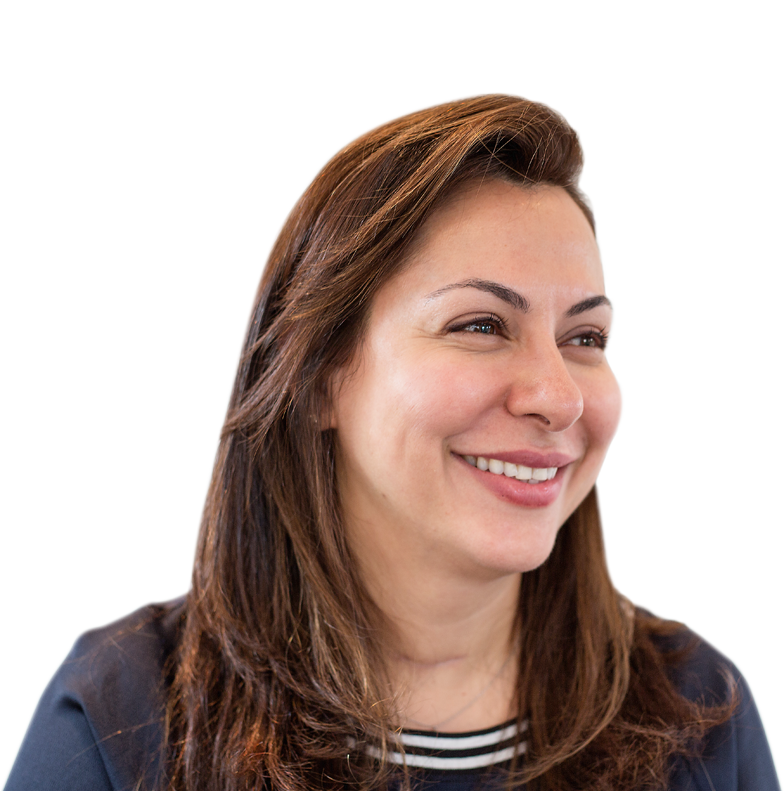 "(A platform) is an ecosystem of building blocks that work well together but still have a distributed nature. Once you architecturally distribute to smaller units, you organizationally distribute your teams around them. You have to think about what the building blocks, or pieces of the platform, are, and organize teams accordingly."
­Zhamak Dehghani, Principal Consultant, Thoughtworks
Platforms have lives, too 
The constant reshaping of the technology landscape means like any product, even the most cutting-edge platform will need to change to keep up. Keeping a platform alive and productive requires rigorous application of the best product development principles – building, measuring, learning and enhancing accordingly. At times it's a choice between evolution, and a graceful retirement.


Perspectives delivered to your inbox
Timely business and industry insights for digital leaders.
The Perspectives subscription brings you our experts' best podcasts, articles, videos and events to expand upon our popular Perspectives publication.