Digital transformation has become ubiquitous in the information age as companies across the globe are leveraging emerging tech like analytics, cloud, robotics, AI/ML and IoT to drive user experience, services and offerings. 
Start-ups and tech-driven organizations have pushed the boundaries of digital advancements to revamp the business landscape for customers, businesses and beyond. We are witnessing industries like travel (Uber), hospitality (Airbnb), food (UberEats), retail (Amazon), financial services (Stripe), automotive (Tesla) and others (Zoom) being completely reimagined. 
However, as organizations are being forced to rapidly adapt to the evolving digital landscape, many falter. In fact, according to McKinsey research, barely 16% percent of executives say their company's digital transformation efforts are succeeding. 
This blog looks at some examples of these failures in digital transformation journeys and presents them using the analogy of the seven deadly sins or cardinal vices – pride, greed, lust, envy, gluttony, wrath and sloth.
Pride: judgement clouded by perceived abilities 
"Success is a lousy teacher. It seduces smart people into thinking they can't lose." ― Bill Gates
Enterprises are known to be overconfident and view themselves as ahead of the competition – when often, the case is – they might have been at one point and that's no longer the case because they were too prideful to see the rising competition or they are close to the top but not quite. 
The leader and their team's lack of self awareness causes them to ignore substantial and subtle shifts reshaping their ecosystem. And, the realization of embracing change to stay relevant comes only in hindsight when it's often too late to adapt. 
Prideful vs. Pragmatic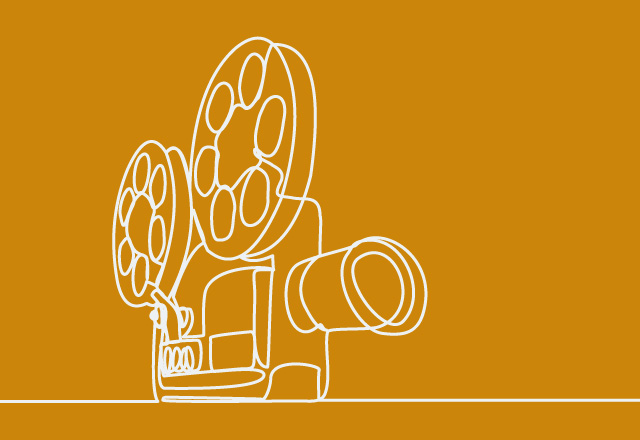 Blockbuster dominated the video retail industry. Then Netflix was founded and it revolutionized the video-rental business with a DVD subscription service and online programming.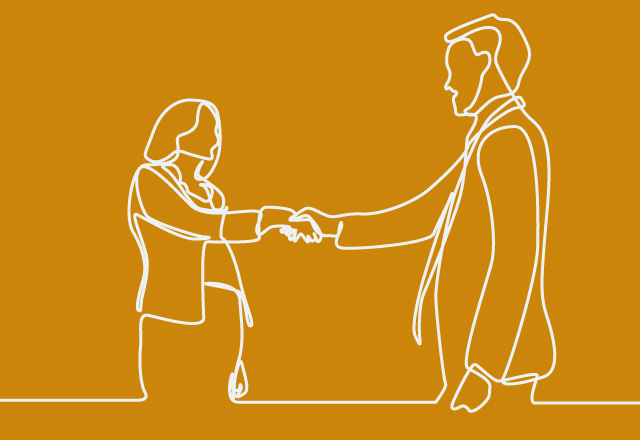 Netflix proposed a merger deal with Blockbuster where it would run Blockbuster's online brand while Blockbuster would promote Netflix in its stores.
Blockbuster turned down the offer, completely ignoring the shift to digital. The company eventually filed for bankruptcy after years of declining profits.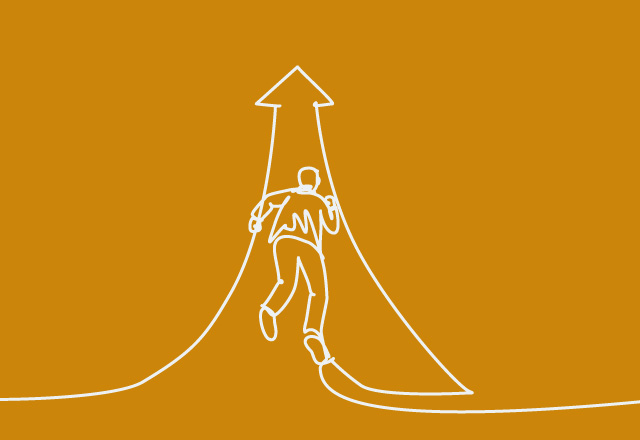 Netflix continued to embrace change as Blockbuster's brick-and-mortar models became obsolete.
Greed: excessive pursuit of instant success
"If you really look closely, most overnight successes took a long time." ― Steve Jobs
Enterprises sometimes acquire more than what they need or more importantly, than they can manage by aggressively pursuing market share and massive customer segments. The insatiable hunger leads to miscalculated initiatives and the ever-growing divide between growth and sustainability. 
Greedy vs. Measured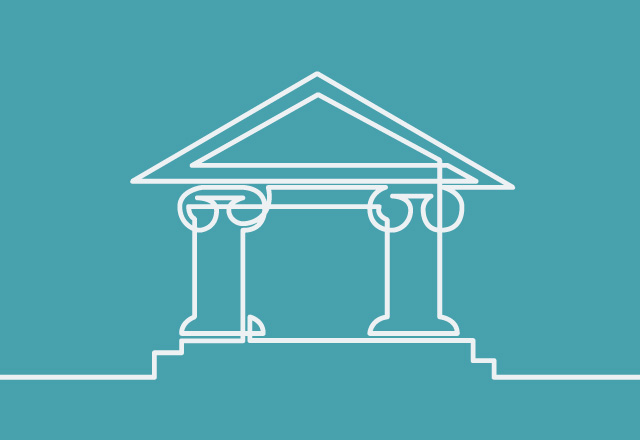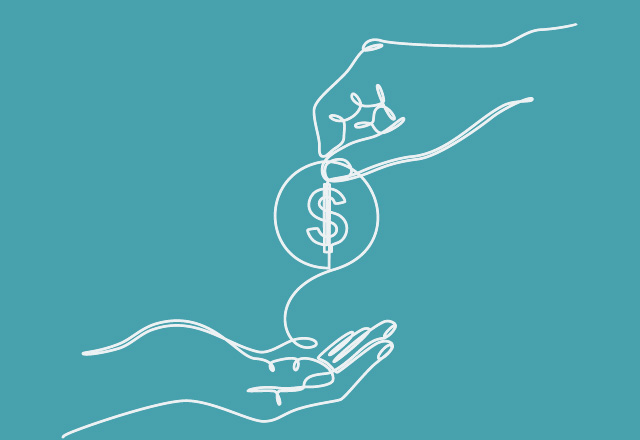 Xinja was revolutionizing the banking space but failed to future-proof its strategy and growth.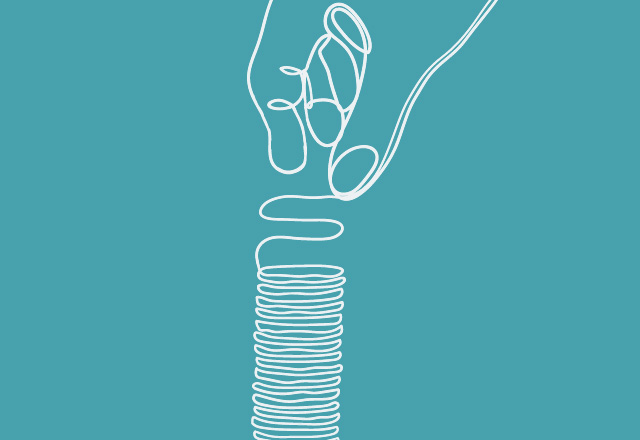 While traditional banks offered a 1% interest rate, Xinja offered 2.5% in a haste to acquire customers and raise funds through deposits. They received $457M more deposits than planned for, adding to liabilities.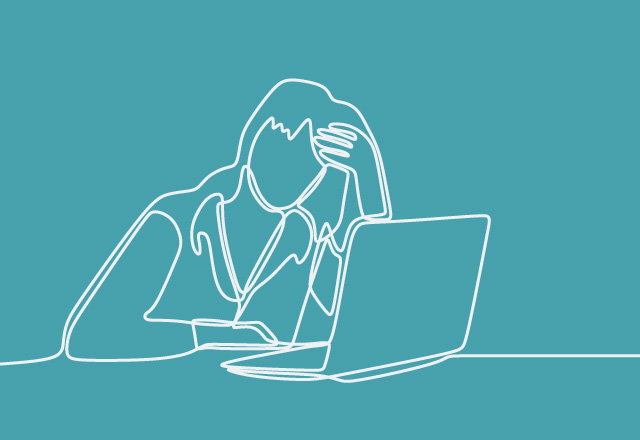 Their inability to launch credit products hampered additional revenue generation and discouraged investors. Poor financial management and the pandemic only further added to their woes.
Lust: strong desire to excel above everything else
"The most important thing to do if you find yourself in a hole is to stop digging." ― Warren Buffett
A driven but narrow focus on success at all costs makes enterprises lose track of intended outcomes and clouds their judgment with respect to smart investments in transformation initiatives. 
The urge to be at the top inhibits the pause-and-reflect action that is a strategic necessity, when it comes to transformation journeys. Such short sightedness puts long-term enterprise success in jeopardy. 
Lustful vs. Objective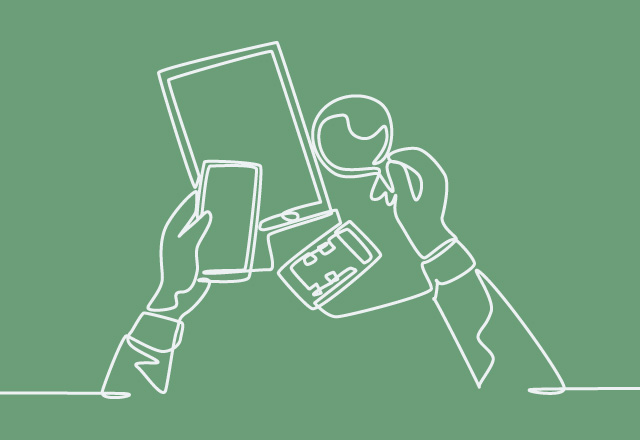 GE aspired to be a digital industrial company by bringing impressive digital capabilities under its umbrella.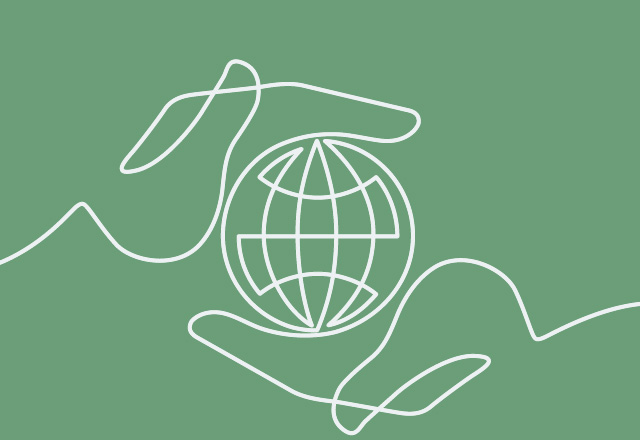 GE Digital was formed to digitize the existing ecosystem.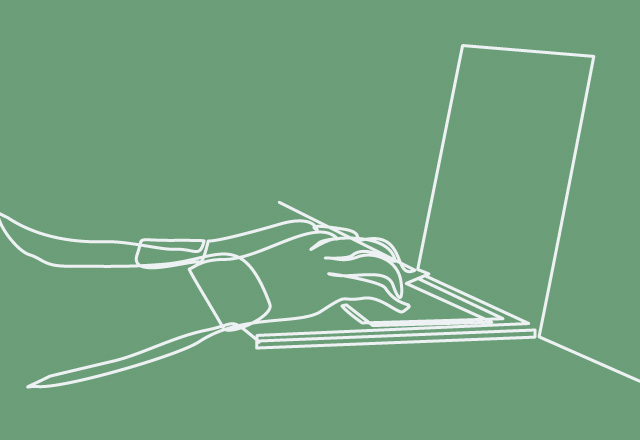 Blinded by its desire to become a top software company by 2020, GE invested in a humongous shift from huge machinery to software based solutions.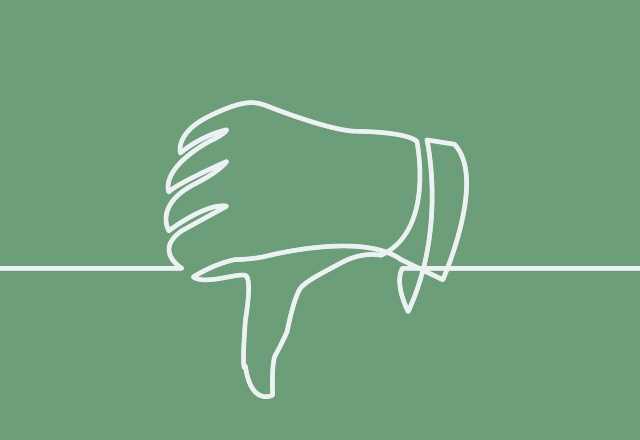 But, GE lacked the required capabilities and after investing billions of dollars, the company did not discover any significant value creation or new revenue streams.
Envy: obsessing over competitors rather than customer value
"If you're competitor-focused, you have to wait until there is a competitor doing something. Being customer-focused allows you to be more pioneering." ― Jeff Bezos
As industries witness transformations, existing players feel the pressure to instantly possess what the innovating player has achieved. But, the key is not to merely replicate a successful model but to emulate the resulting customer value and satisfaction. 
Envious vs. Reasonable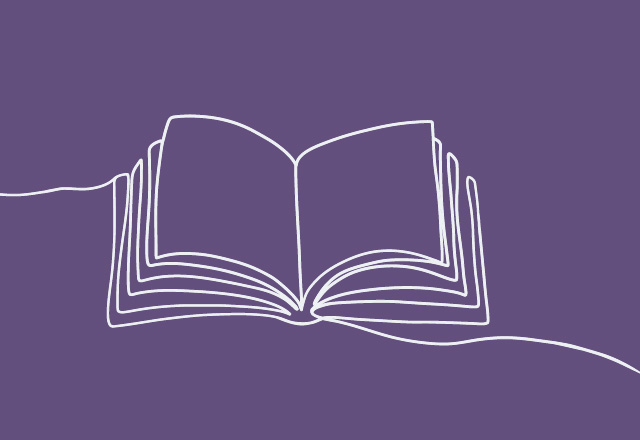 Barnes & Noble's store-based business was disrupted by Amazon's online bookstore. The former followed suit and began its own online bookstore.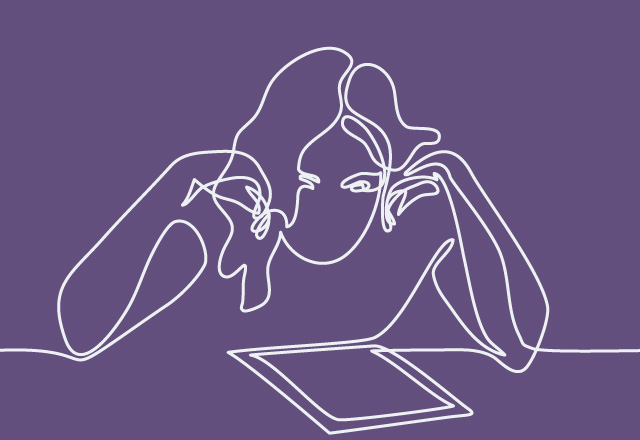 When Amazon proceeded to launch the Kindle, Barnes & Noble released its first e-reader, Nook. Competition intensified with the launch of the iPad and in response, Barnes & Noble released NookColor.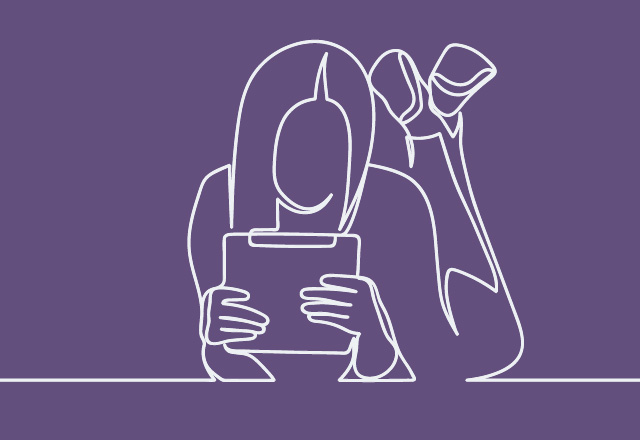 While Microsoft invested in the company to create a world-class digital reading experience for customers, Barnes & Noble focused on matching competitors' products by mimicking features with every (long awaited) update. They lagged behind and lost out on unlocking massive customer value with the multi-purpose device.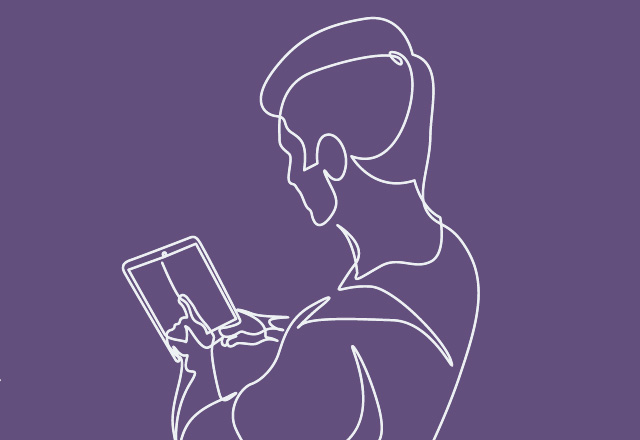 They continued investing in Nook as a single function hardware where users could read books, check mails and surf the web. Kindle Fire and iPad on the other hand, were positioned as multi-purposes used to read, surf the web, watch movies, listen to music and play games.
Gluttony: overindulging to instantly transform or scale
"People think focus means saying yes to the thing you've got to focus on. But that's not what it means at all. It means saying no to the hundred other good ideas that there are. You have to pick carefully." ― Steve Jobs
Projects are known to fail when leaders overindulge and say yes to everything. Teams attempt to deliver beyond capacity and capabilities. And, everything starts spinning out of control. 
Gluttonous vs. Temperate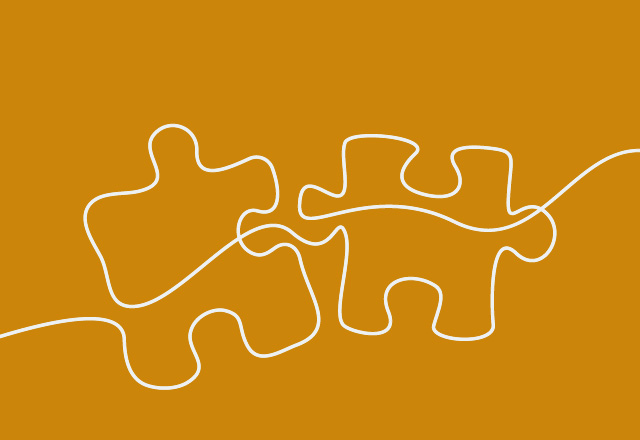 It had two options: remediation - improve current systems and continue to run them in-house; or replatforming - replacing the core banking infrastructure with Finacle.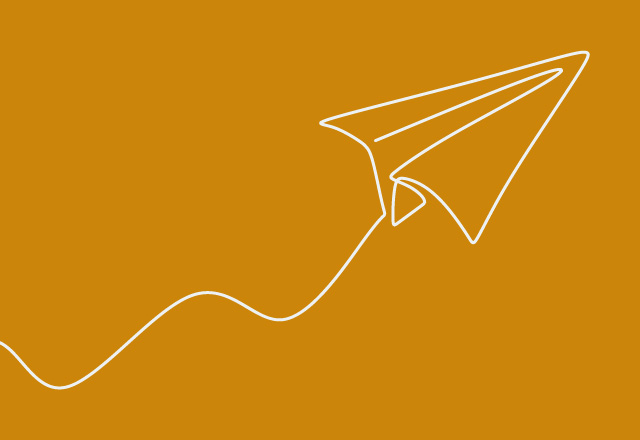 The bank chose the latter and a more ambitious roadmap.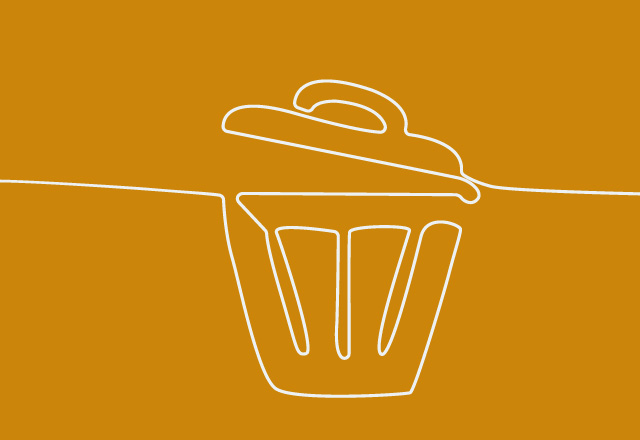 The extremely complex transformation, changes in leadership, lack of capabilities and poor coordination resulted in the project being scrapped and a cumulative write-off of £300m.
Wrath: playing the blame game
"A leader should have higher grit and tenacity, and be able to endure what the employees can't." ― Jack Ma
Digital transformation requires a close and trust-based partnership between multiple teams – data, engineering, product, strategy, etc. But, when initiatives fail or outcomes are not as per expectations, the disgruntled leaders sometimes fail to rationally assess the situation and look for loopholes.
Wrathful vs. Collaborative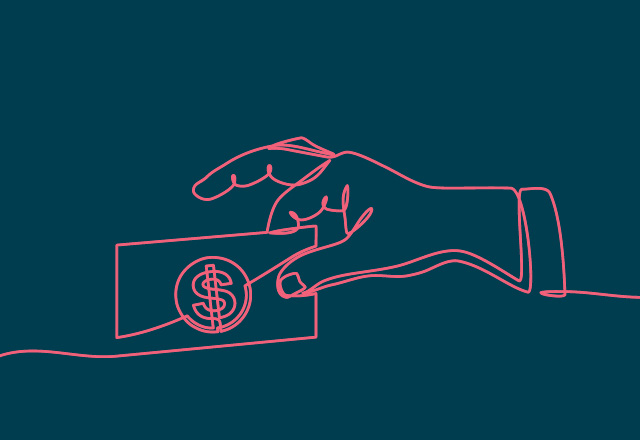 Nike spent huge amounts of money to build the capabilities required to support the product.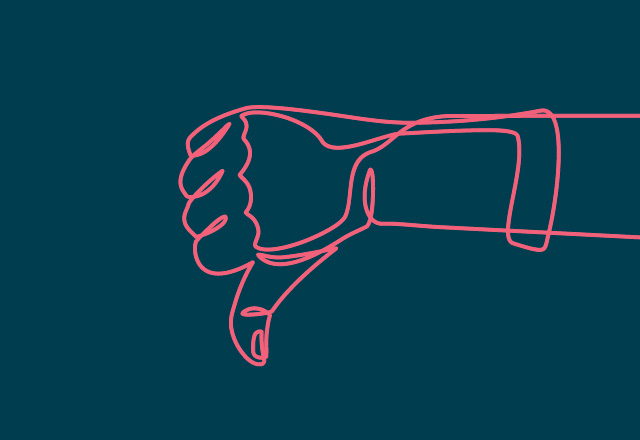 The product failed to make its mark amongst consumers leading to its discontinuation.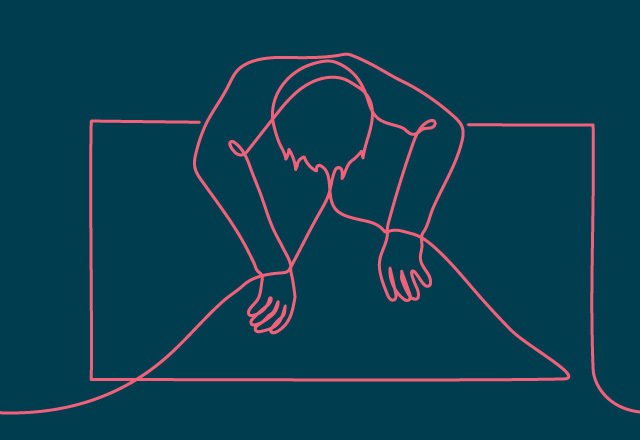 Nike laid-off a majority of its engineering team that was working on wearable hardware, a move that drew flak towards the executive team.
Sloth: being unresponsive to trends  
"If you don't innovate fast, disrupt your industry, disrupt yourself, you'll be left behind." ― John Chambers, former CEO, Cisco
Enterprises are expected anticipate change and efficiently adapt to disruptions, if they are not the ones creating the change in the first place. If leaders are observant of how technological developments are evolving in their industries, there is almost always enough time to make the right decisions and adapt. We have seen enterprises fail, not because of the lack of capabilities but a myopic view that makes them oblivious to change. 
Slothful vs. Adaptive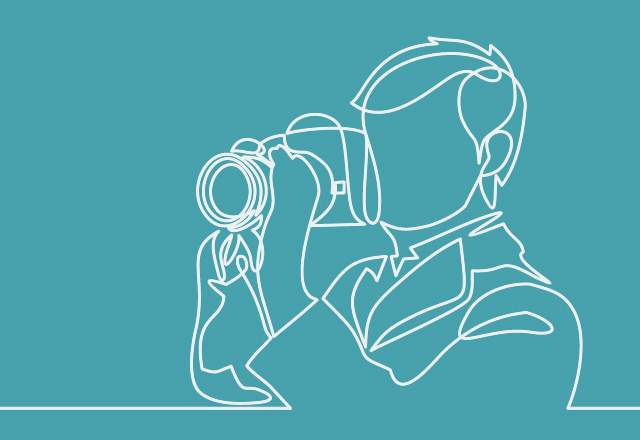 In spite of the first digital camera prototype being invented by a Kodak engineer, the company did not adopt digital. It feared the cannibalization of its film business.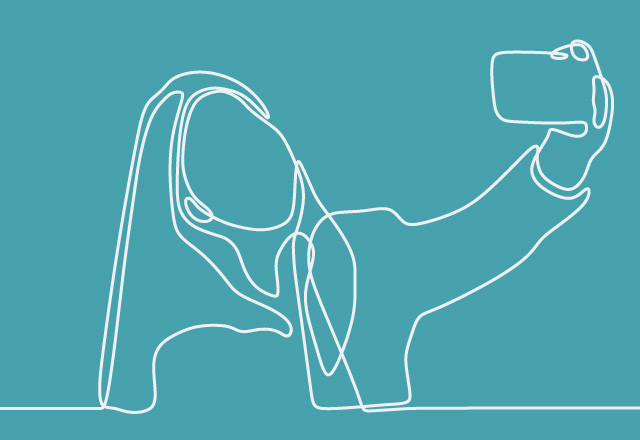 And, when it did embrace digital, it missed the 'mobile photography' moment. Kodak acquired a photo sharing site, Ofoto but was still focused on getting people to print digital photos.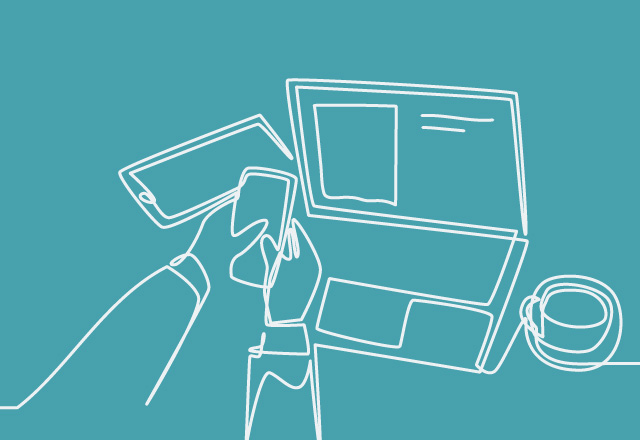 However, encouraging people to share photos could have made Kodak pioneers in the social networking space.
So, how should leaders sustainably build a resilient modern digital business in challenging times? Our recommendation is to identify the right balance between business viability, user desirability and technical feasibility. 
Building resilience amidst the digital disruption, requires enterprises to:
Think big - connect strategy with execution

Focus on delivering value - build and measure what matters

Move fast - use lean and agile principles to move quickly and improve cycle time

 
This is what we, at Thoughtworks, call embracing the digital mindset. And, here are the characteristics of a digital mindset: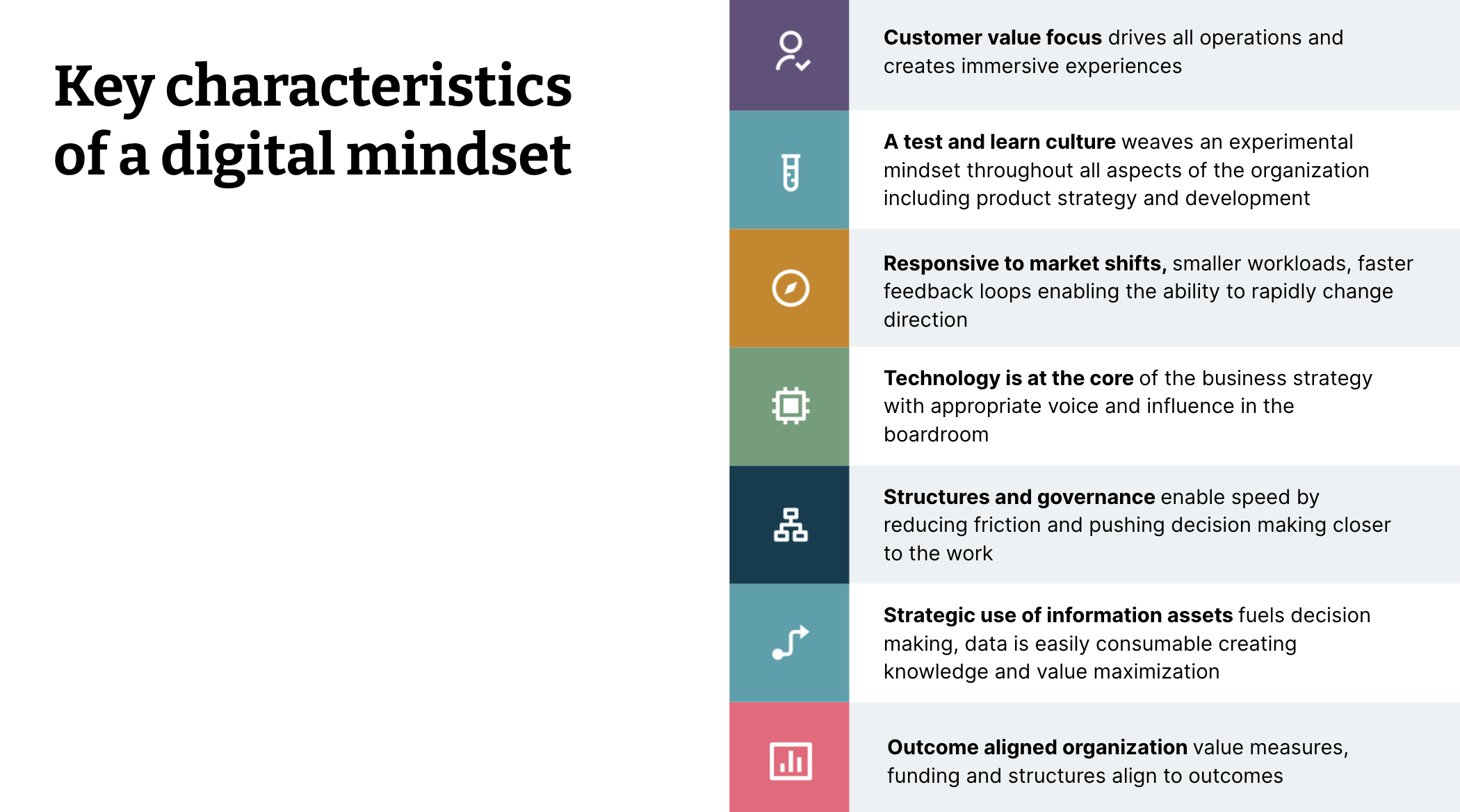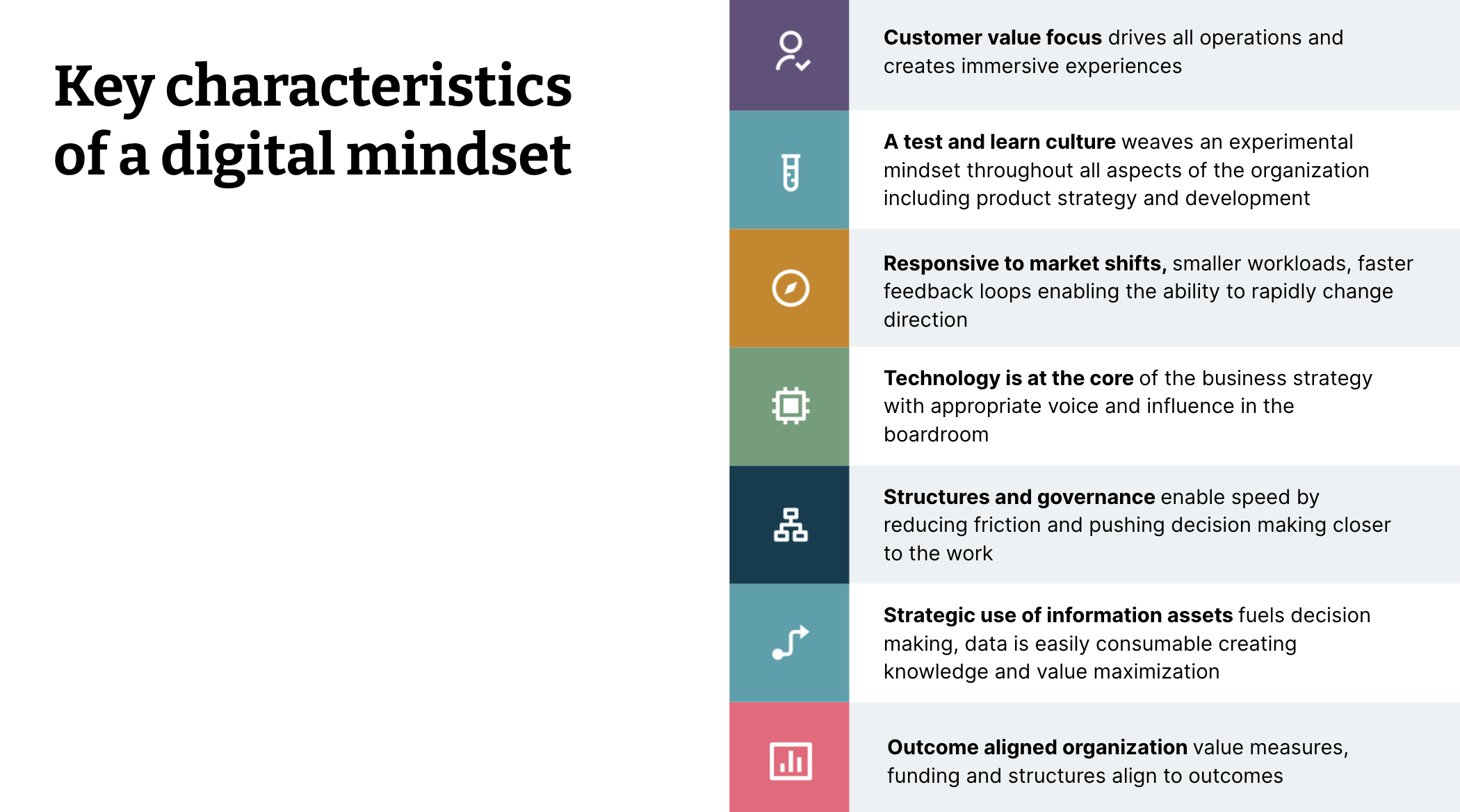 As enterprise leadership teams take stock, adapt and create resilience in response to the next normal, our guideline is to adopt a digital-first mindset and self awareness that will help leaders steer clear of the seven deadly sins.
Disclaimer: The statements and opinions expressed in this article are those of the author(s) and do not necessarily reflect the positions of Thoughtworks.