Coordinating care across a health system can get complicated quickly. From seamlessly introducing a new system to a working facility to emerging healthcare solutions for patient records and reporting, there's no one-size-fits-all approach. Instead, a combination of strategy, design and engineering tailored to each use-case is needed to thrive in the ever-changing landscape.
At Thoughtworks, we deliver custom solutions and consulting to provide immediate, tangible benefits for our clients and their patients. We're passionate about applying both our data and customer experience to improve quality healthcare access.
Subscribe to receive additional insights
Stay up to date with our latest insights, events and premium content.
Our team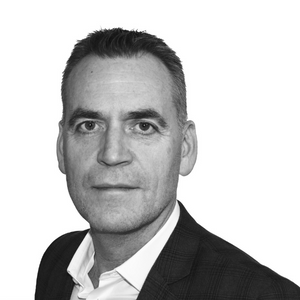 Phil Smalley
Client Principal
phil.smalley@thoughtworks.com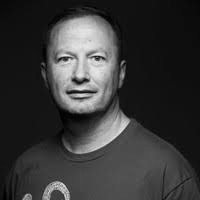 Scott Davies
Tech Principal
sdavies@thoughtworks.com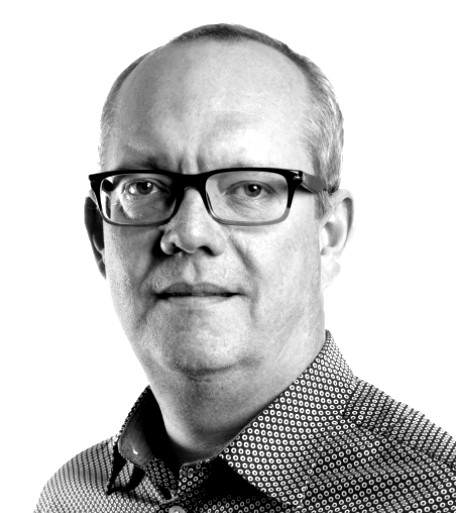 David Howell
Portfolio Director - Public Sector
dhowell@thoughtworks.com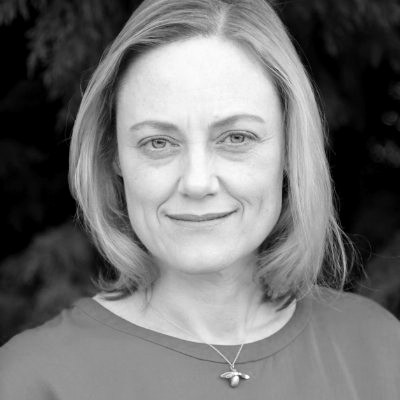 Jill Irving
Principal Consultant
jirving@thoughtworks.com