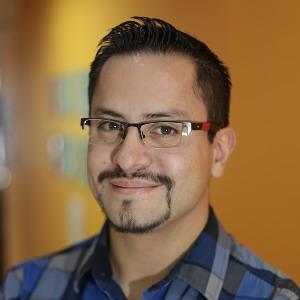 Mauricio Murillo
Consultant Developer
I'm a software developer passionated about using agile methodologies in my daily life. I enjoy my work because every day is a learning experience.
I'm passionated about data related projects and I really enjoy sharing my experience through my personal blogs and teaching.
In Thoughtworks, I have had the opportunity to apply agile methodologies in software projects and data related projects. It has been a very interesting experience, evolving the initial product ideas and see how the product evolves each iteration, adding the value that customers are looking for.
I'm really convinced that the agile approach helps individuals and organizations to see results early and deliver the most important: the "working software product".