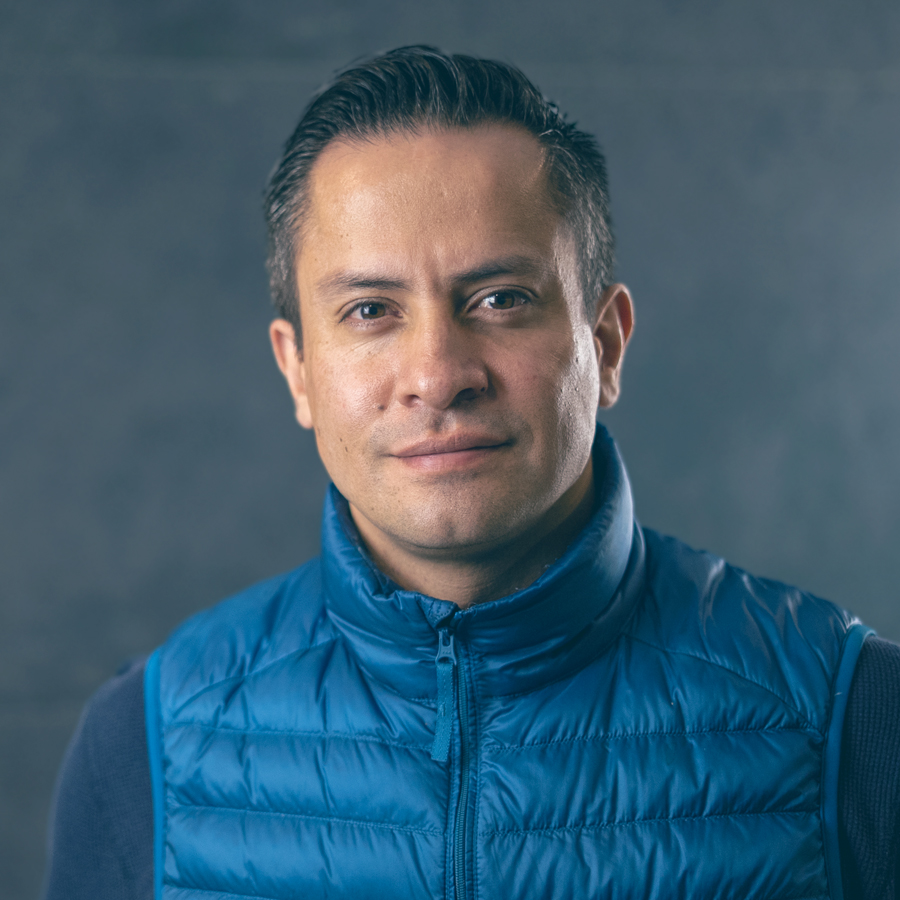 Mauricio Murillo
Talent Development Lead
I joined Thoughtworks Ecuador in 2013 as a Consultant Developer.
I have worked on software and data development projects my first years at Thoughtworks playing the role of Software Developer and Technical Lead. This time I learned a lot about the importance of building teams, being vulnerable and not having the misconception that I should know everything, having a mindset of continuous growth and fostering a culture of cultivation and seeing agile as a mindset, wisely choosing the practices that add the most value to fulfill our clients' ambitions missions. 
In 2019 I was appointed Talent Development leader, this role has very much connected to my passion for teaching, sharing knowledge and helping others. Within my role I lead the talent development function and initiatives related to onboarding, leadership development, coaching programs, initiatives in our cultivation culture and support in the growth and performance processes we have. 
I am passionate about sharing knowledge, teaching and facilitating. I am very concerned about raising awareness about climate change and how we and our homes can contribute.
I live in Quito, Ecuador with my wife and my son who was born in 2021.