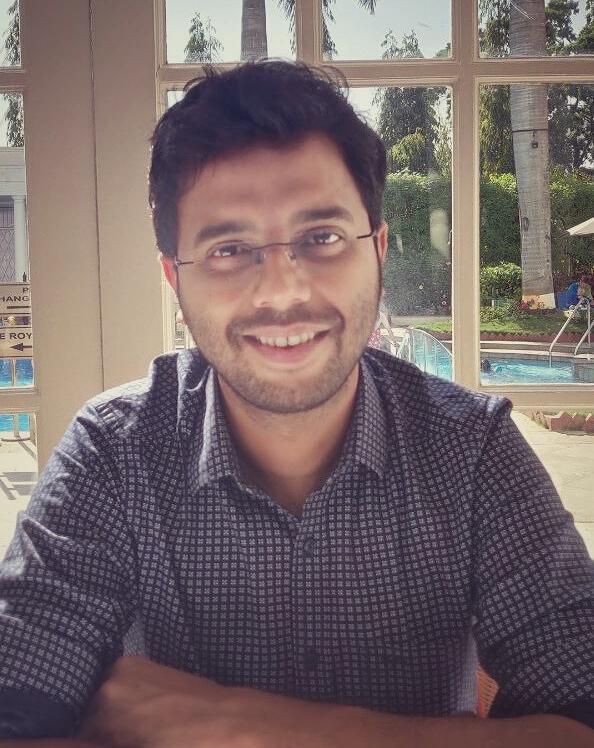 Jaydeep Chakrabarty
Capability Development Lead & Creative Technologist
I am a Software Developer in Test (SDT) with 8+ years of experience. I love to utilize software quality assurance best practices to ensure that all functional/technical design requirements have been satisfied prior to deliver to end users. 
I am also passionate about creating simple yet effective frameworks for automating the quality assurance process. And last but not the least at all, I love Opensource technologies and I try to implement them where ever possible over paid tech stack.
Apart from providing safety net to softwares, I am a professional photographer based out of Bangalore, India and most of my weekends goes in various on location and studio shoots!