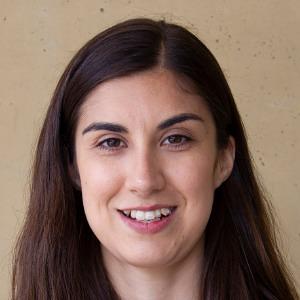 Angelica Perez
Software Developer
Angelica Perez is a consultant and software developer at Thoughtworks San Francisco. She graduated from Stanford University with an undergraduate degree in Computer Science with a focus on Artificial Intelligence.
During her undergraduate career, Angelica used machine learning techniques to complete several software projects, including an automated crossword puzzle constructor and a Spanish to English translator.
At Thoughtworks, Angelica led a project team to create a machine learning system as part of the Thoughtworks Arts program. The system tracks human facial expressions as part of Karen Palmer's RIOT art project.