Tech Radar Webinar | November 17th and 18th
For more than 10 years the Radar has been a guide for people in software development and IT industry. It reflects the views of a group of Thoughtworks senior technologists who meet regularly to discuss global technology strategy and technology trends.
We will explain what the new Radar volume is all about, with the trending themes and blips. We will have two sessions, one in Spanish and one in English, you can attend either one.
Agenda
November 17, 2021
17h30
Webinar Technology Radar Vol.25 in Spanish
Javier López Fernández and Alejandro Batanero
Themes: Conway's is still the law | Tecnología inteligente que no deberíamos necesitar
Blips: 4 key metrics | Cognitive load | Telepresence | Tailwind CSS
November 18, 2021
17h30
Webinar Technology Radar Vol.25 in English
Georgina Giannoukou and Daniel Lopez
Themes: Conway's Law | Clever tech we shouldn't need 
Blips: Data mesh | Platform engineering product teams | Zero Trust Architecture | Cognitive Load
Speakers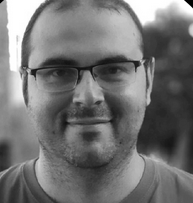 Javier Lopez Fernandez
Consultant Developer Thoughtworks Spain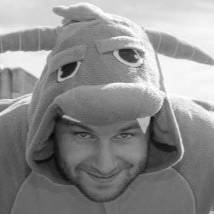 Alejandro Batanero
Consultant Developer Thoughtworks Spain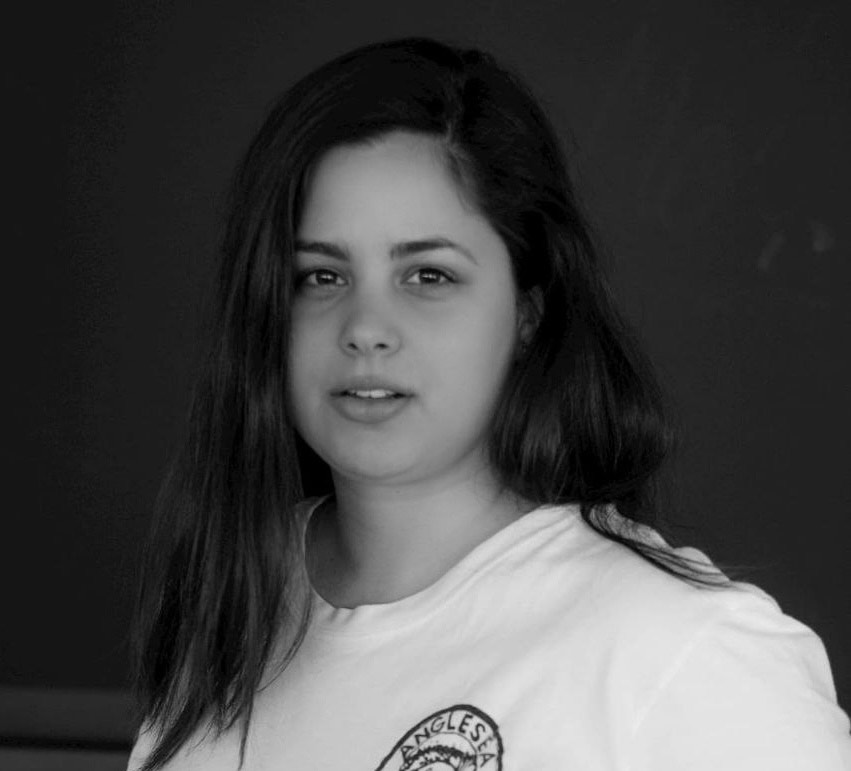 Georgina Giannoukou
Senior Consultant Developer Thoughtworks Spain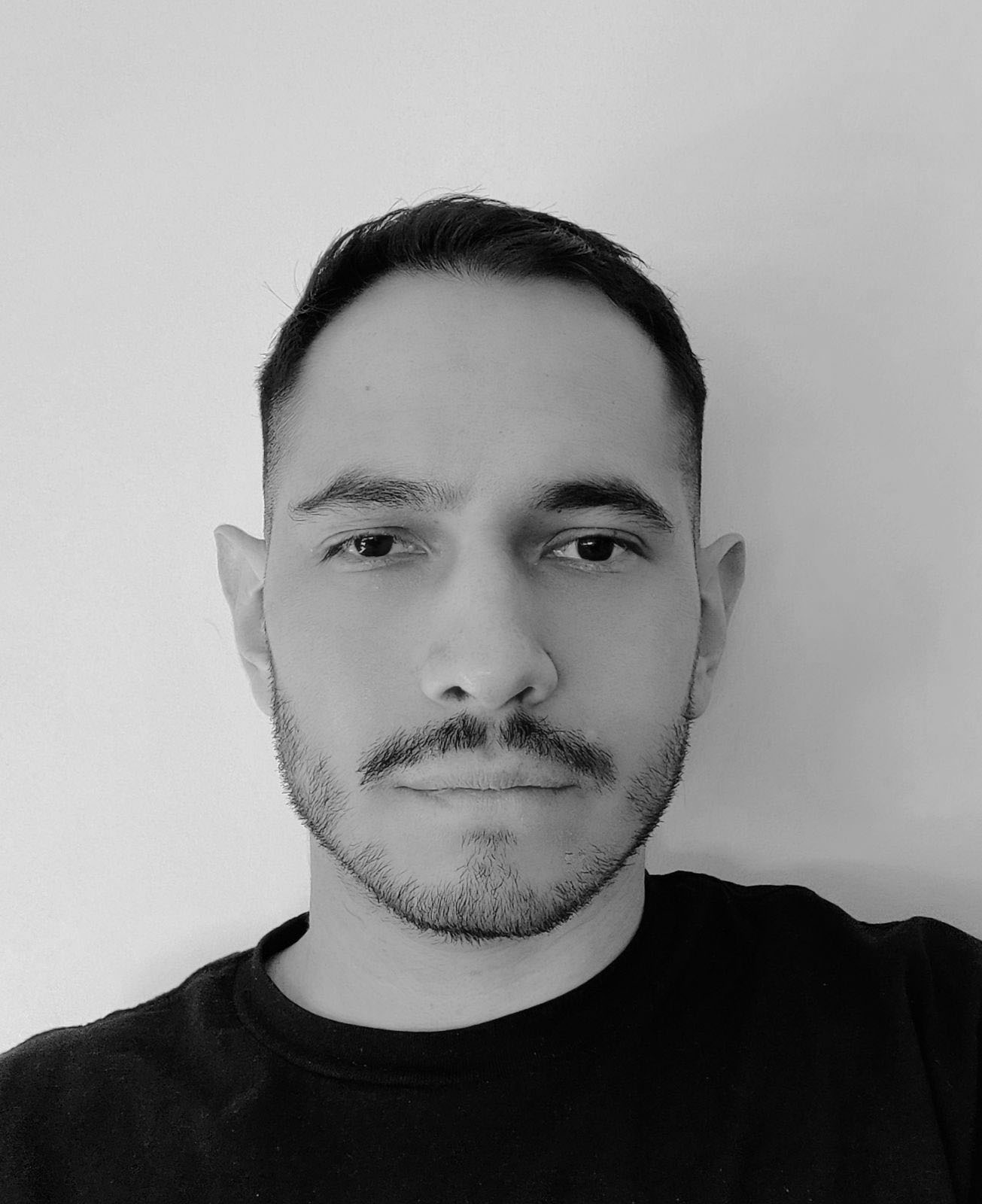 Daniel Lopez
Consultant Developer Thoughtworks Spain
Register to the online event