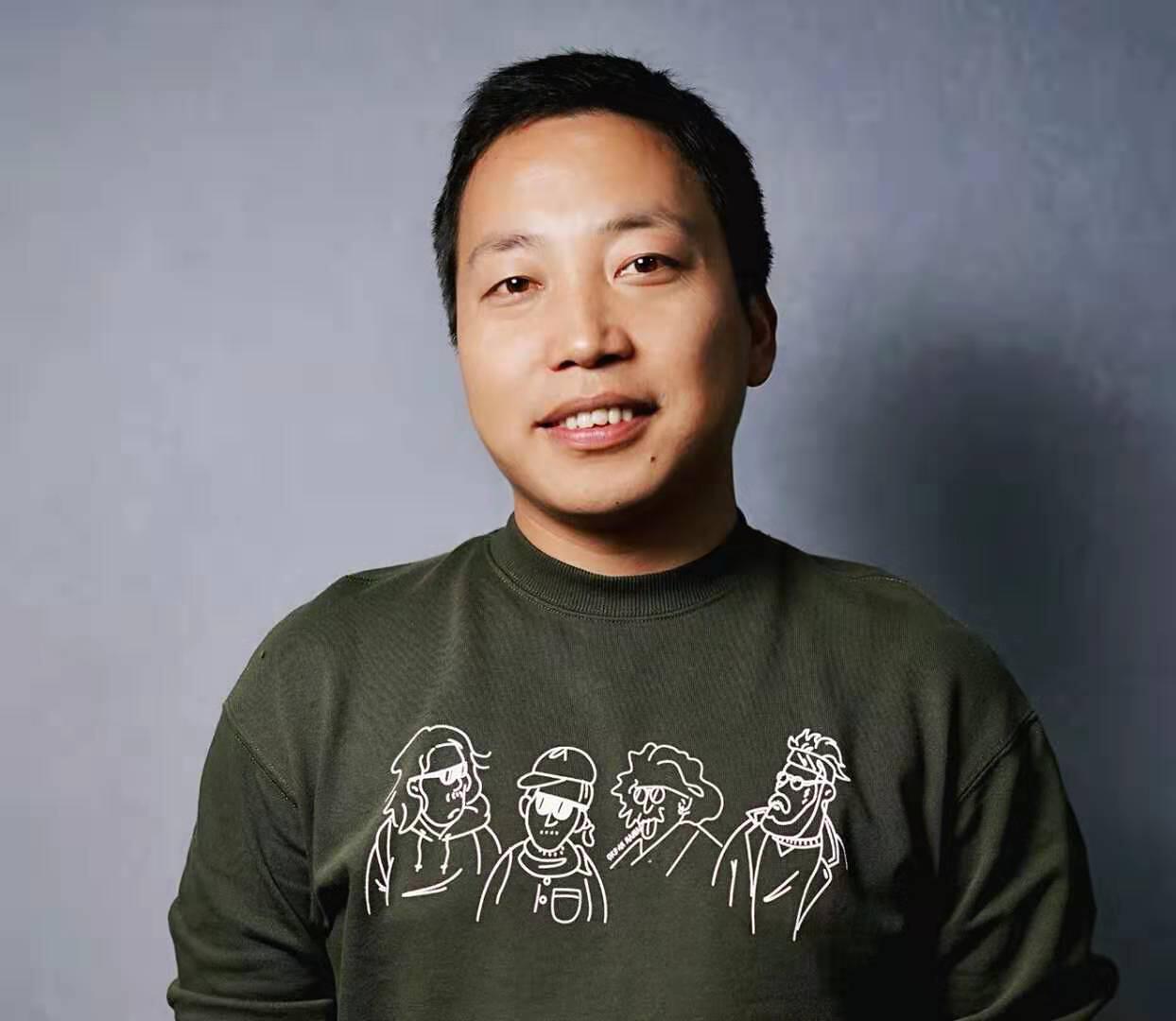 Yong Kou
Senior Consultant of Quality
I have worked in the software assurance industry for more than 10 years and I my strengths are with multiple popular test automation architectures and development processes (certified in PMP).
With 8 years of QA group management experience and served in several International companies, I have a deeper understanding of project risk foresee and quality management uplift.
I'm passionate about the agile software development process and its knowledge sharing. I'm also a certified psychological consultant and a hiker in my spare time.