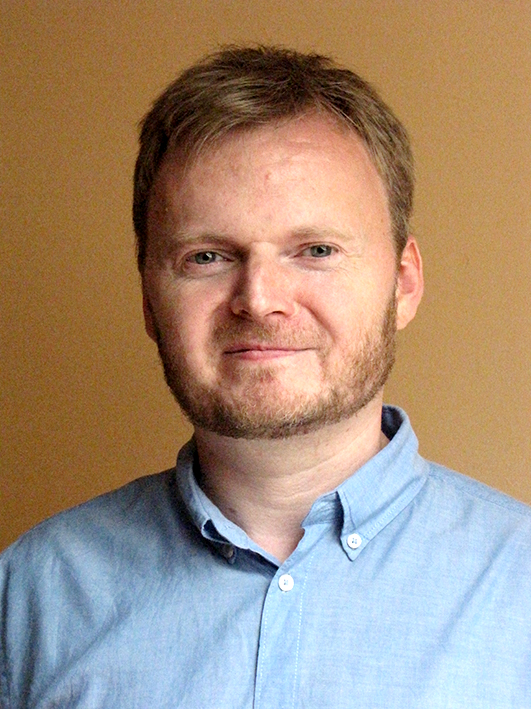 Ryszard Balcerzak
Lead Consultant Developer
As an IT Consultant, I have been involved in enterprise software development for several years across a variety of industries. My professional focus includes architecting and designing distributed cloud solutions, domain modeling, and Domain-Driven Design (DDD). I am also a strong advocate for internal quality and consider it one of the key aspects of success.

Furthermore, my background in mathematics has naturally led me to develop an affinity for functional programming due to the strong conceptual overlap between the two fields. As someone who enjoys sharing with others, I recently discovered a passion for writing, as I found joy in expressing myself through words and sharing my work with those around me.
I live in the sunny Barcelona where I live with my wife Agnieszka and our two children, Anna and Karol.