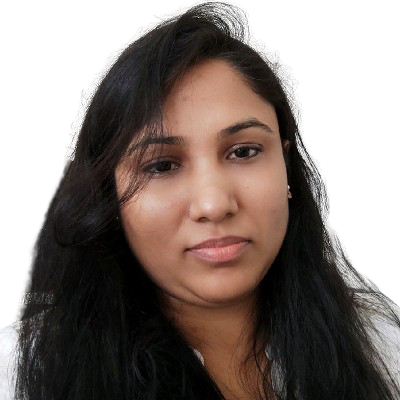 Puja Didwaniya
Lead Consultant, Financial Services
I am a business transformation consultant who specializes in digital banking. I have worked extensively on enterprise wide digital transformation programs and new product launches for global financial institutions.
With 14 years of experience at hand, I work on creating the best in class digital customer experiences and journeys for retail and corporate banking, disruptive payment products, personalized loyalty offerings and new age CRM solutions. I am passionate about developing innovative customer centric propositions aligned to business outcomes.
I enjoy reading books and live in Bangalore, India with my husband and son.