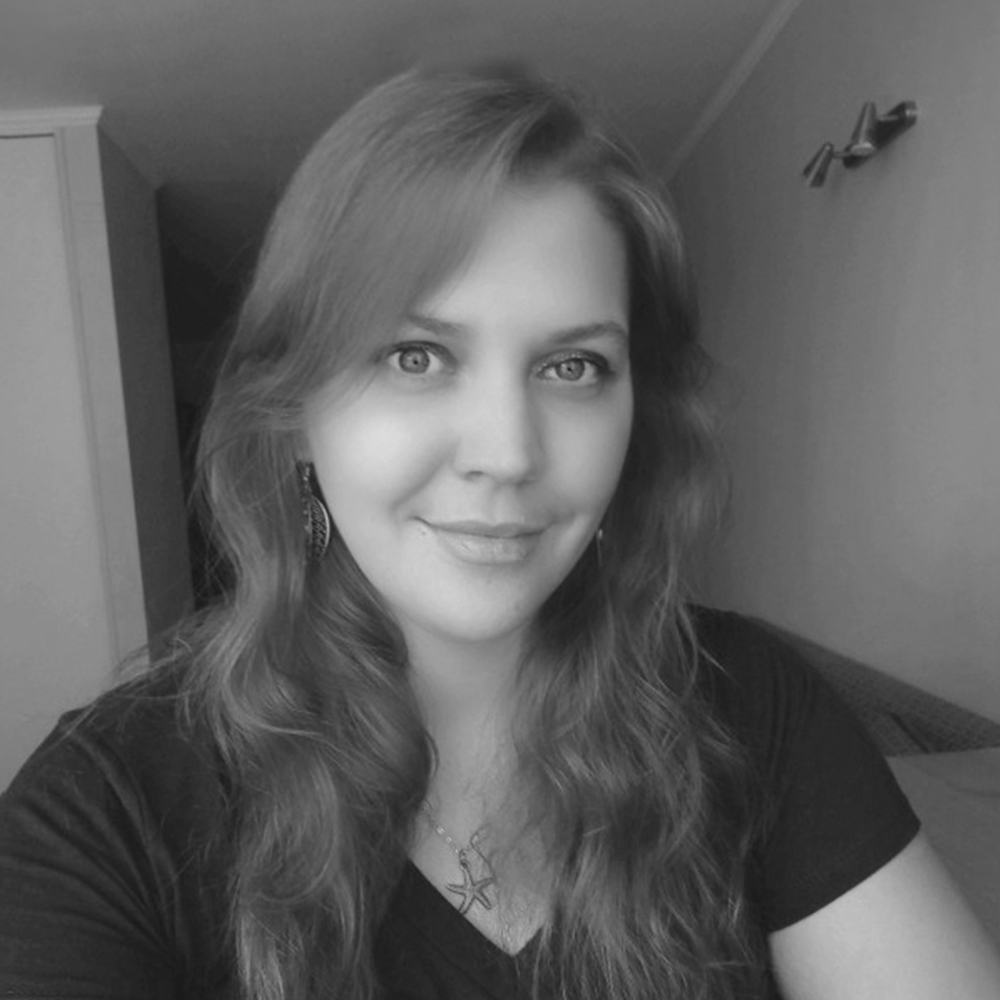 Maria Krasteva
Graduate Consultant Software Developer
I joined Thoughtworks in Santiago, Chile in 2021 as a Graduate Consultant Software Developer. My interests include frontend, TDD and democratisation of tech.
I am passionate about feminism, equal rights, accessibility and product design, which is why I have been a part of the New Hire Content Creation, Pride Theme Advisory and a range of other internal initiatives.
I currently live in Santiago, Chile, and I recently adopted a dog.