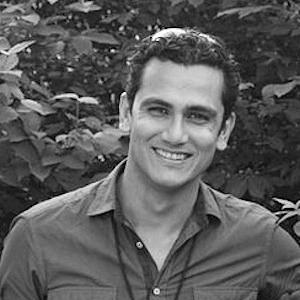 Maneesh Subherwal
Managing Director - UK
Currently, as Managing Director of Thoughtworks UK, I am responsible for setting the strategy and direction of our growing UK business, for partnering with our clients on their ambitious missions, for developing and growing our incredible people, and for collectively unleashing the evolution of our European business (with Peter Buhrmann) in the UK, Germany, Turkey, and Italy. 
I joined Thoughtworks in 2005 as a developer. In the past 10 years, I have contributed to Thoughtworks as a developer, tech lead, project manager, programme manager, client principal, head of consulting (US), and most recently as Market Principal (Northern UK).
I am currently based in Manchester, UK. I enjoy travelling and running; sometimes, both at the same time!