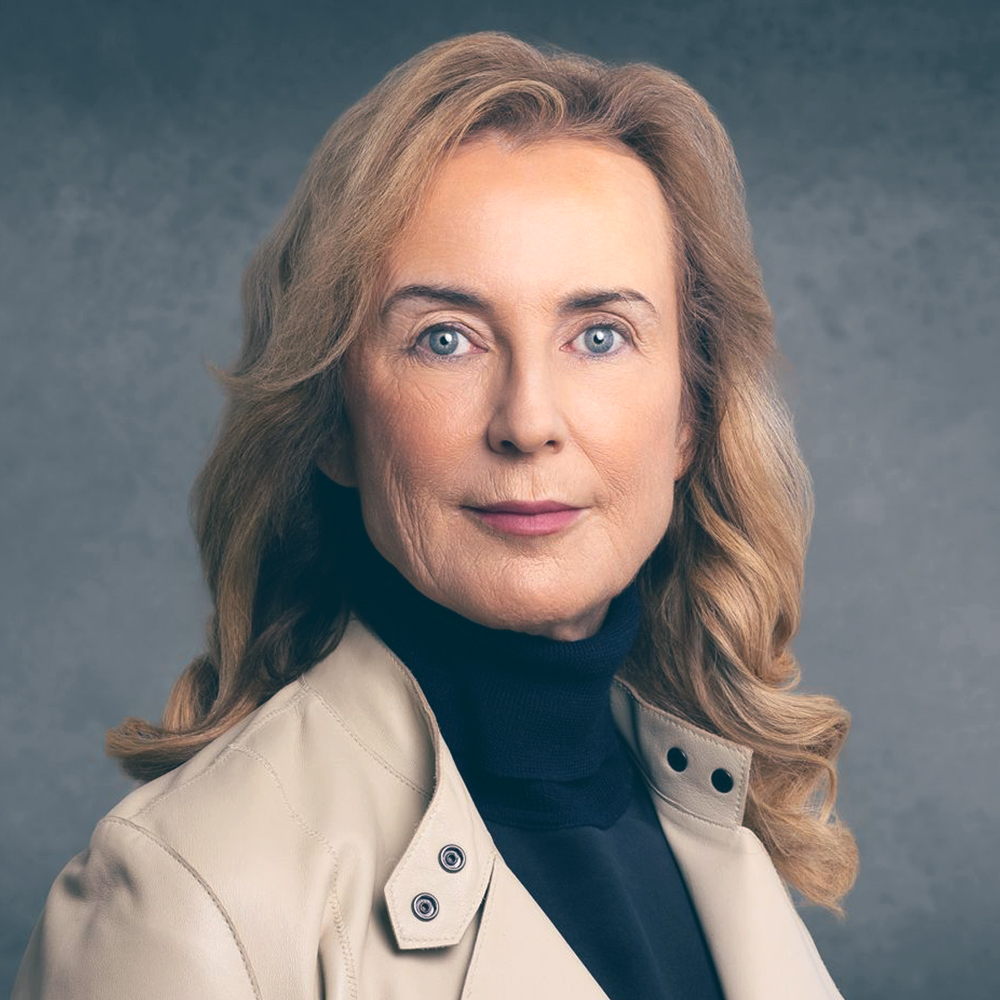 Ever since starting my career as an engineer, I have been passionate about increasing the representation of women in the technology industry. I was honored to be named in Inspiring Fifty's list of women driving UK tech in 2018, and Forbes' 16th most influential CMO in the world. I was also rated a global top 12 CMO to follow on Twitter by Mar Tech Series, and I am a member of the CNBC CMO council.
I joined Thoughtworks in 2019 as Chief Marketing Officer as I was inspired by its commitment to diversity and revolutionizing the technology industry. I previously held senior advisory and leadership roles in the IT, telecoms, media and retail industries. I currently chair the board of dunn humby, and I'm also on the board of Grosvenor - Liverpool One Fund as Non-Executive Director.
I have two grown-up sons and live in Cheshire, England, with my husband.